Africa
Malawi president declares state of disaster over drought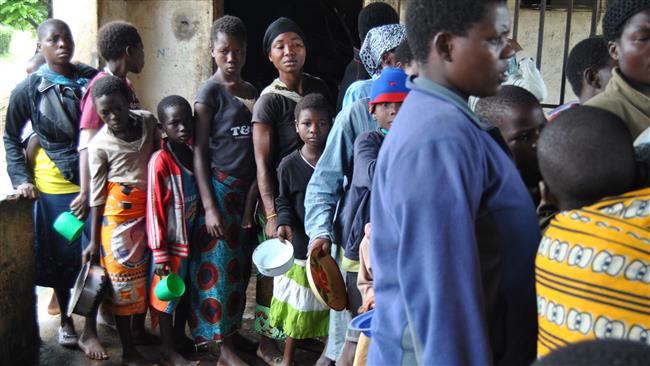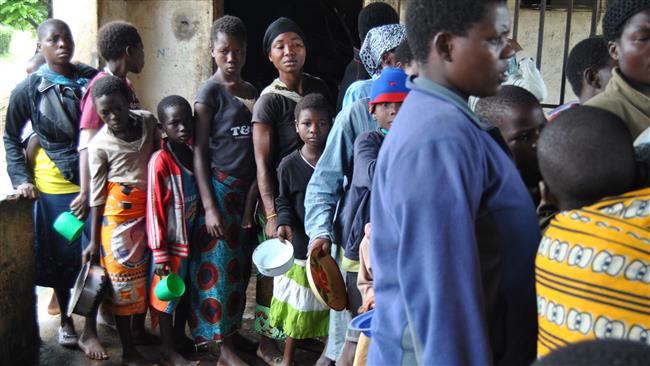 Malawian President Peter Mutharika has declared a state of disaster as a severe drought has caused a sharp decline in crop production across the African country.
"I declare Malawi (in) a state of national disaster following prolonged dry spells during the 2015/16 agriculture season," Mutharika said in a statement on Wednesday.
"The projected drop in maize harvest is estimated at 12 percent from last year's output," said the statement.
"More people will be food insecure and will require humanitarian relief assistance for the whole of the 2016/17 consumption year."
The declaration will help both local and international organizations solicit aid for the needy.