World News
Malawi president scraps presidential election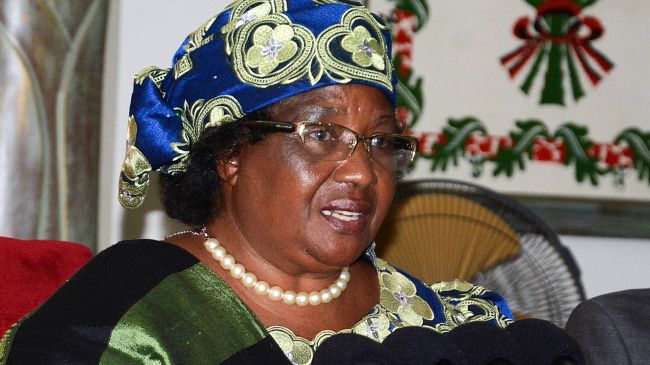 The Malawian president has scrapped the results of presidential election held this week, saying the vote is null and void due to "serious irregularities."
On Saturday, Malawi President Joyce Banda called for a fresh election to be held in the southern African nation within 90 days.
"There are so many irregularities as regards this election. I have been receiving phone calls from Malawians who are equally concerned with the way this election has been handled," the Malawian president said at a press briefing.
Banda also said she will not be running in the new vote.
"Malawians should elect a leader of their choice, but I will not take part in" the poll, she added.
The remarks sparked chaotic scenes at the tally center in Blantyre city, the commercial capital of the country.
Banda's supporters said her main rival, Peter Mutharika, may be behind the irregularities.
The electoral commission chief, Maxon Mbendera, said Banda cannot nullify the election, adding that vote counting is underway.
Based on preliminary results, Mutharika has gained 42 percent and Banda received 23 percent of the vote.
Banda became southern Africa's first female head of state two years ago.
The southeast African country has 7.4 million registered voters in a population of 16 million.