World News
Malaysia jet mystery may never be solved: Police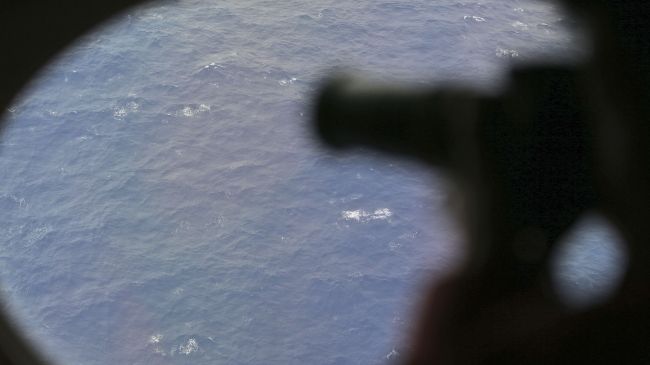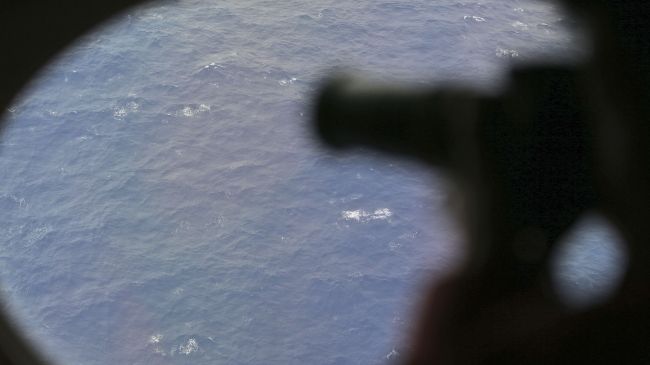 As the search for flight MH370 airliner continues in the Indian Ocean, a senior police official in Malaysia says the reasons for the mysterious disappearance of the missing plane may never be known.
Police chief Khalid Abu Bakar said on Wednesday that the criminal probe could "go on and on and on. We have to clear every little thing."
"At the end of the investigations, we may not even know the real cause. We may not even know the reason for this incident," he said.
The police chief went on saying that Malaysian police had conducted more than 170 interviews with family members of the pilots and crew members and even investigated cargo and food served in the plane.
"This investigation is ongoing. There are still more people we need to interview," he added.
The probe has reportedly focused on the possibility of abotage, hijacking or psychological problems among crew or passengers.
A Joint Agency Coordination Centre (JACC) was launched on Tuesday in Australia's Perth to coordinate the international search for the Boeing 777.
The JACC said in a statement that the Wednesday search is around 221,000 sq km, however "sea fog and isolated thunderstorms" will reduce visibility for planes.
Meanwhile, Britain sent submarine HMS Tireless to the southern Indian Ocean to join the Australian-led search.
Last week, US Navy Captain Mark Matthews said that the search for the Malaysian plane could take years as the lack of information about where the plane has gone down seriously hampers the ability to find it.
The Malaysia Airlines jet, carrying 239 people including 153 Chinese nationals, went missing on March 8 while flying from Kuala Lumpur to Beijing.
Relatives of the Chinese passengers accuse the Malaysian authorities of withholding information about what happened to the plane.