Asia-Pacific
Malaysia police arrest 10 people suspected of being linked to Daesh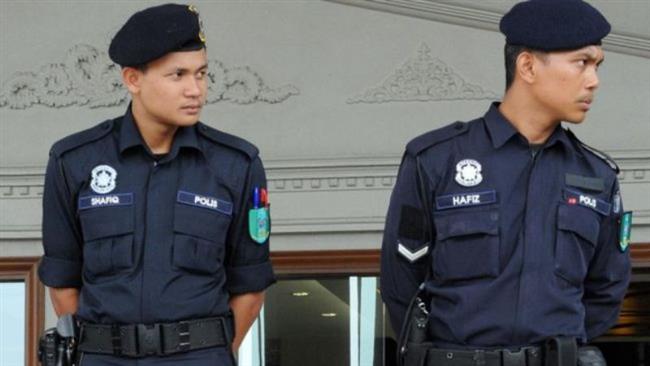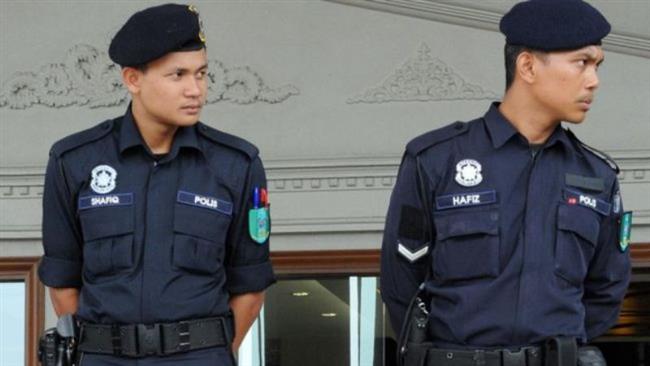 Malaysia has arrested ten individuals suspected of having links to the Takfiri Daesh (ISIL) terrorist group and planning attacks in the Southeast Asian country.
Malaysia's national police chief Khalid Abu Bakar said in a statement late Thursday that the 10 suspects – eight men and two women – were allegedly "planning to obtain weapons to launch attacks in the country and arrange logistics for Malaysians to join" Daesh in Syria.
He said that the nationals, aged between 24 and 42, are suspected of being involved in activities to promote Daesh ideology, including raising funds for the movement to recruit Malaysians and planning to buy weapons for an attack in Malaysia.
The police are now investigating the suspects, who were detained by the country's special counter-terrorism unit in various parts of the country, including Kuala Lumpur, Malaysia's capital and most populous city.
Among the 10 are a kindergarten teacher, a former interior designer and two civil servants. The remaining six are security forces personnel.
Officials say dozens of Malaysians have traveled to Syria to join the foreign-backed war in the Arab country. The authorities warned that the extremists may target their own country on return.
Malaysia has arrested numerous suspects over the past year on suspicion of having links to ISIL, which is mainly operating in Iraq and Syria.