Asia-Pacific
Malaysia says MH370 crash an accident, all on board dead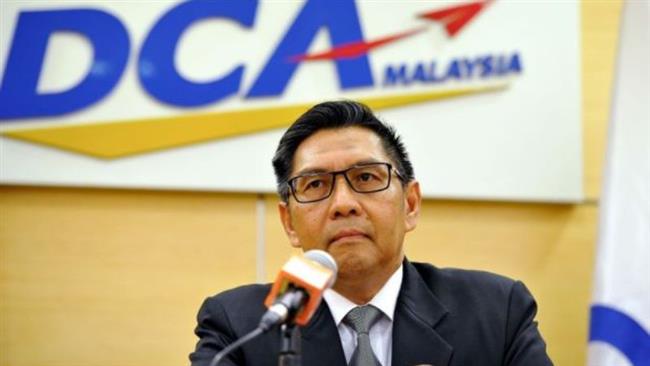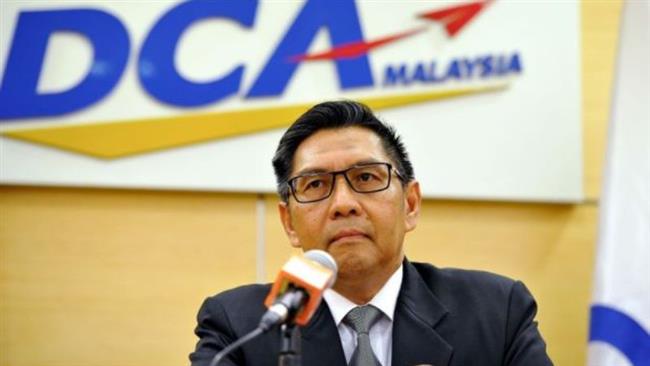 The Kuala Lumpur government has declared last year's disappearance of Malaysia Airlines Flight MH370 an accident, saying all 239 people on board are presumed dead.
Malaysia's Civil Aviation Department (DCA) made the formal declaration on Thursday, adding that the search for the Boeing 777 jet that went missing on March 8, 2014, remains a priority.
Every credible lead and all available data had been analyzed, but search teams have failed to locate the plane, said Azharuddin Abdul Rahman, the civil aviation chief.
"After 327 days and based on all available data as well as circumstances… survivability in the defined area is highly unlikely. It is therefore with the heaviest heart and deepest sorrow that we officially declare Malaysia Airlines Flight MH370 an accident," Rahman added.
Officials said Malaysia, China and Australia had spared no effort in providing resources during the search for the missing plane.
The announcement paves the way for compensation payments to relatives of the victims.
However, many family members of the missing passengers refuse to accept the official position that the plane was lost.
Flight MH370 is presumed to have crashed in the southern Indian Ocean near the coast of Western Australia. The plane was on the way from the Malaysian capital city, Kuala Lumpur, to Beijing, the capital of China.
The search for survivors has been called off but the underwater search for the plane continues.
No confirmed debris has ever been found.