Asia-Pacific
Malaysia says not involved in Saudi 'anti-terror coalition'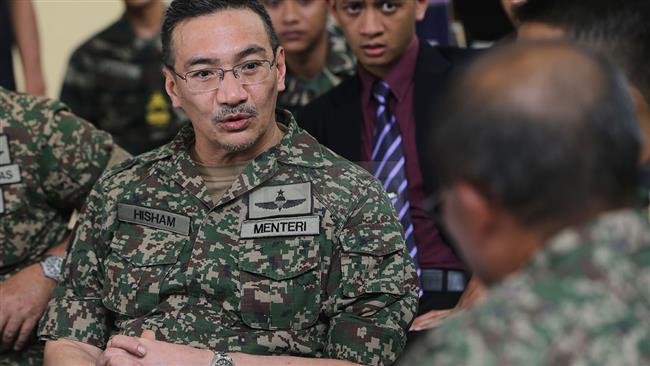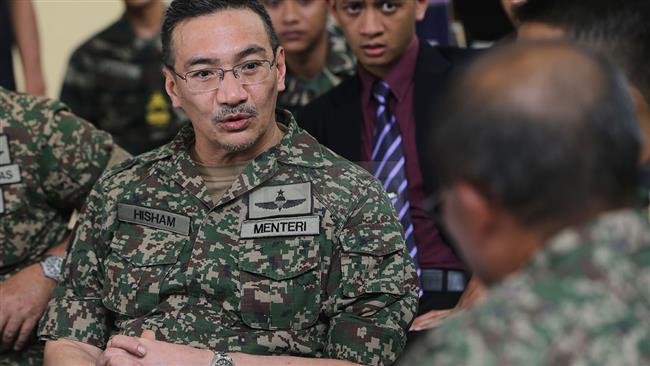 Malaysia's Defense Minister Datuk Seri Hishammuddin Hussein says his country is not involved in a military "coalition" announced by Saudi Arabia with the purpose of "fighting terrorism" in the region.
The Malaysian minister made the remarks on Tuesday while commenting on a report by Saudi Arabia's state news agency, the Saudi Press Agency (SPA), that said Malaysian forces participated in a military drill led by and held inside Saudi Arabia.
"I have stated from the beginning that we are not involved militarily," he said, addressing speculation that the Malaysian forces may — in addition to participation in the drill — also be involved in the "coalition."
"Military training does not mean we are directly involved in operations. Besides, I will not allow it… as to what was reported today (by SPA), I have not seen the extent of involvement in the training," the Malaysian defense minister said.
Hussein also said that the Defense Ministry would be seeking clarification from the Malaysian armed forces about the level of involvement in the military drill, which is dubbed "Thunder of the North."
He said Malaysia supported a fight against terrorism in doctrine, but not militarily.
According to SPA, the military exercise involved the participation of air, ground, and naval forces. In addition to Saudi Arabia's five partners from the [Persian] Gulf Cooperation Council ([P]GCC), Indonesia, Chad, Egypt, Jordan, Morocco, Pakistan, Senegal, and Tunisia also took part in the drill.
Back in late 2015, Saudi Arabia announced the formation of an "anti-terrorism" alliance that it said included some 34 countries.
According to an official statement by Riyadh, among other states, Egypt, Qatar, the United Arab Emirates, Turkey, Malaysia, and Pakistan had "decided" to form an alliance "led by Saudi Arabia to fight terrorism."
Malaysia was not the only country to reject the official Saudi claim. Pakistan and Lebanon also denied they were part of the "coalition."
Saudi Arabia has been attempting to rally a number of countries behind itself in an aggressive foreign policy agenda that also includes a bloody war on Yemen. The war, which began in March 2015, has so far killed nearly 8,300 people, including 2,236 children, and injured over 16,000 others.
Saudi Arabia also plans to intervene in Syria, where a violent foreign-backed militancy is raging. Riyadh has proposed to send ground forces to Syria upon a green-light from the US.
Saudi Arabia also sent warplanes to the Turkish Incirlik Air Base in southern Turkey, claiming the move was in line with a fight against Takfiri Daesh militants in Syria.