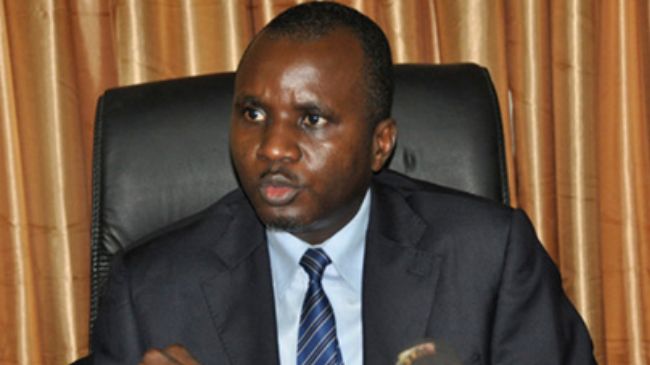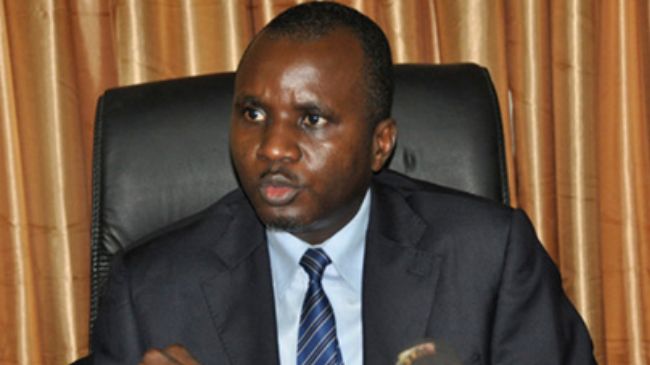 The war-torn West African nation of Mali is expected to hold a presidential election in July, a minister has announced.
"The first round of the presidential election will be on the first Sunday in July," Minister of Territorial Administration, Decentralization, and Regional Planning Moussa Coulibaly Sinko said during a press conference on Thursday.
If the candidates fail to win 50 percent of the votes, a second round will be held between the leading contenders.
According to the minister, the election is expected to cost about USD 122.2 million (60 billion Central African Francs).
France launched a war on Mali in January under the pretext of halting the advance of the fighters in the country. The war has left thousands of Malians homeless.
Late last month, Mali's interim government agreed on a transition roadmap including plans for the organization of a fresh election. President Dioncounda Traore announced that the election would be held by July 31.
Some political analysts believe that Mali's abundant natural resources, including gold and uranium reserves, could be one of the reasons behind the French war.
Chaos broke out in the African country after Malian President Amadou Toumani Toure was toppled in a military coup on March 22, 2012. The coup leaders said the move was in response to the government's inability to contain the Tuareg rebellion in the north of the country.