World News
Malian prime minister arrested by soldiers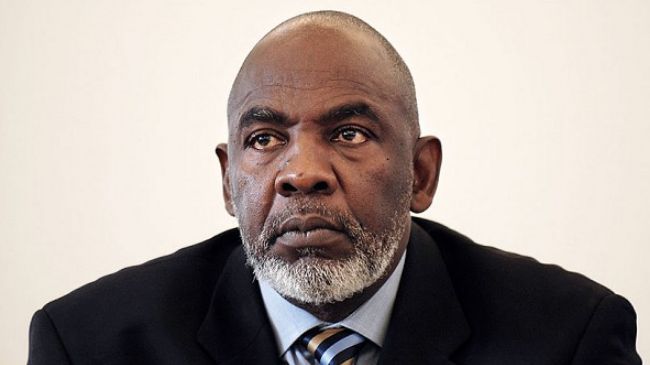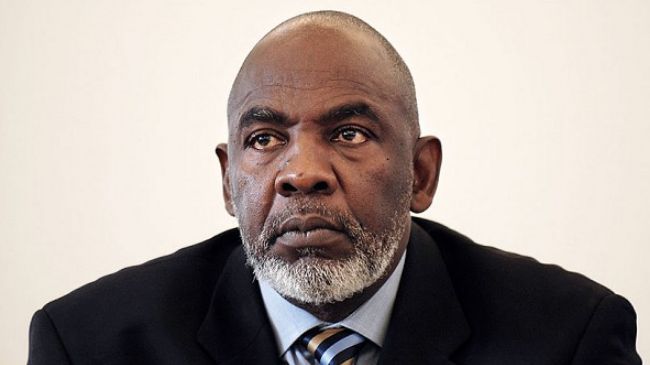 Malian Prime Minister Cheick Modibo Diarra has been arrested by soldiers at his home, reports say.
A member of the prime minister's entourage said that Diarra was arrested on Monday on orders from ex-coup leader Amadou Sanogo, AFP reported.
"The prime minister was arrested by about 20 soldiers who came from Kati," a military barracks outside Bamako and headquarters of the former putschists, said the source, who spoke on condition of anonymity.
The soldiers "smashed in the door of the prime minister's residence and took him away a bit violently," the source added.
Chaos broke out in the West African country after Malian President Amadou Toumani Toure was toppled in a military coup on March 22. The coup leaders said they mounted the coup in response to the government's inability to contain the two-month-old Tuareg rebellion in the north of the country.
However, in the wake of the coup d'état, the Tuareg rebels took control of the entire northern desert region, but the Ansar Dine extremists pushed them aside and wrested control of all the northern desert regions, which are larger than France or Texas.