Lebanon
Maliki Condoles with Sayyed Nasrallah: Martyrdom of Hezbollah Fighters "Great Pride"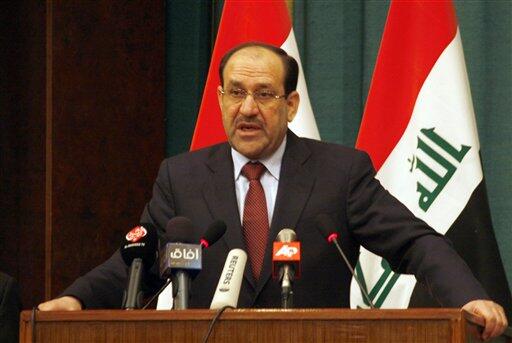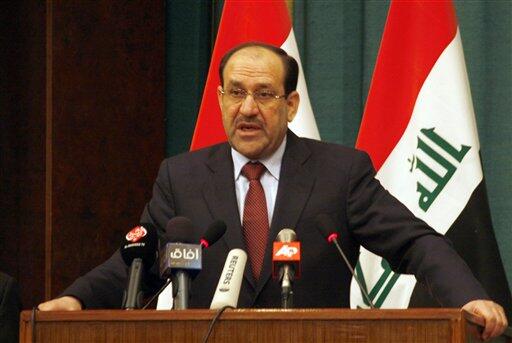 Iraq's Vice President Nuri al-Maliki offered condolences to Hezbollah Secretary General Sayyed Hasan Nasrallah and the families of the party's fighters who were martyred in a Zionist aerial aggression on Syria's Quneitra.
In a letter, al-Maliki said that the martyrdom of Hezbollah fighters is considered as a great pride for them and for the Lebanese people and as a painful loss for all the honorable.
"The Zionist criminals and vampires must know that the pure blood of the martyrs, like Jihad Imad Mughnuiyeh, will augment the resistance in face of oppression, corruption and tyranny," the letter read.
"I offer congratulations and condolences on this great martyrdom to the martyrs' families, Hezbollah glorious fighters and to you."
Source: Al-Manar Website