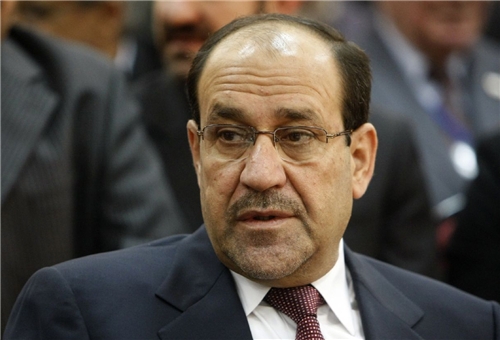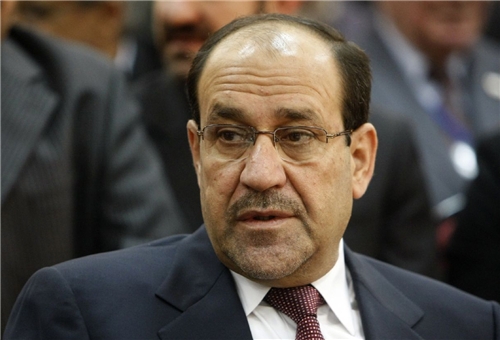 Iraqi Prime Minister Nuri al-Maliki is slated to visit Iran to discuss implementation of a border agreement signed between the two countries in Algerian capital, Algiers, in 1975, Iranian President Hassan Rouhani announced.
"The President (Rouhani) in a meeting with the members of the Assembly of Khuzestan province's lawmakers reiterated the implementation of the 1975 Algiers Agreement and announced that the Iraqi prime minister will travel to Tehran to discuss cleaning and dredging of Arvand River," Khuzestan MP Abdollah Tammimi said.
The 1975 Algiers Agreement (also known as the Algiers Accord, sometimes as the Algiers Declaration) was an agreement between Iran and Iraq to settle their border disputes (such as the Shatt al-Arab, known as Arvand River in Iran), and served as basis for the bilateral treaties signed on June 13 and December 26, 1975.
Less than six years after signing the treaty, Iraq attacked Iran to invade her border lands. The primary motivating factor behind the Iraqi invasion under deposed Iraqi dictator Saddam Hussein was to annex and incorporate Iran's oil-rich Khuzestan province to Iraqi territory. However, that invasion was quickly countered with fierce resistance by Iranian Armed Forces. The Iran–Iraq War lasted eight years, and finally ended with a United Nations brokered ceasefire in the form of United Nations Security Council Resolution 598, which was accepted by both sides.