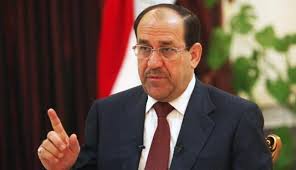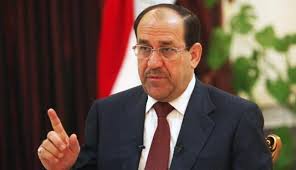 Iraq's vice president and former prime minister, Nouri al-Maliki, is scheduled to arrive in Beirut on Saturday, informed sources told Al-Manar Website.
MalikiAl-Maliki is set to meet a number of Lebanese officials and party figures. On the agenda of his meeting will be the latest developments in the region.
Earlier this month, Maliki wrapped up a three-day visit to Iran during which he met the country's Supreme Leader and other top officials.