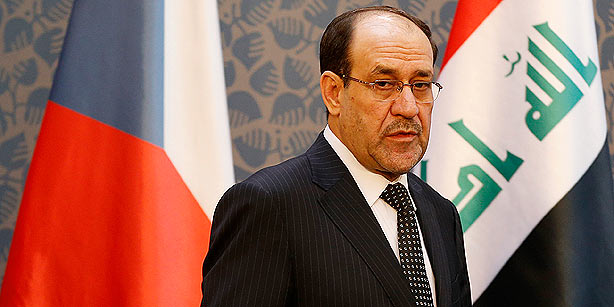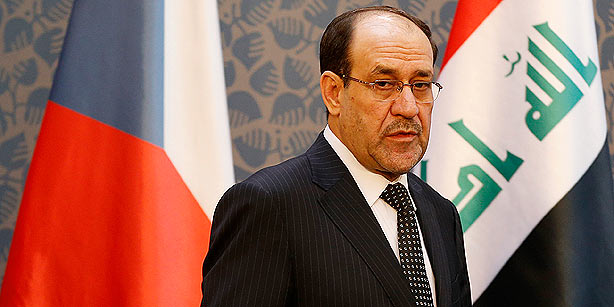 Iraqi Prime Minister Nouri al-Maliki said Ankara was unsuccessful in dividing Iraq into Arab and Kurdish entities.
Maliki asserted that Turkey was trying to divide Iraq but was unsuccessful.
In an interview with the Sumeria TV channel in Iraq, Maliki said Turkey is interfering in Iraq's domestic affairs.
Tensions between the two countries, which soured significantly in the recent past due to oil agreements Turkey signed with the Kurdish administration in northern Iraq without the consent of the Iraqi government, hit a new low this week when Iraq denied flight permission to a plane carrying Turkish Energy Minister Taner Yıldız, who was on his way to Arbil to attend an energy conference.
Maliki also criticized Turkey for playing host to former Vice President Tariq al-Hashemi, who was sentenced to death in Baghdad on charges of running death squads to eliminate political rivals.