North America
Man shoots US security officer, kills self in New York City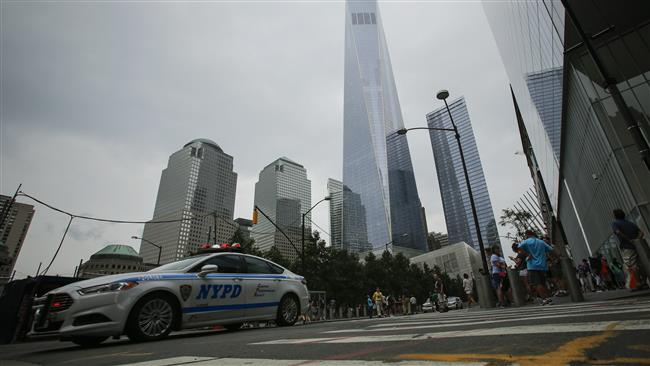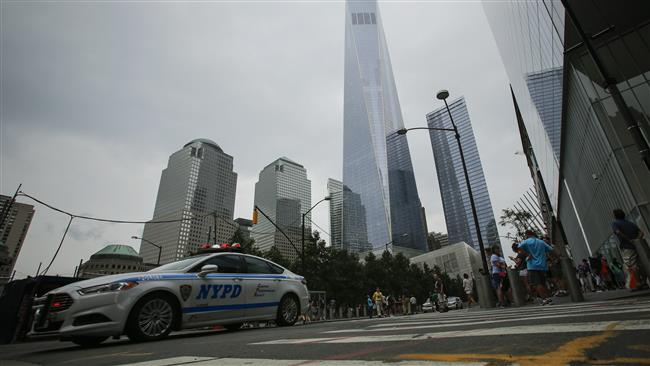 A shooting incident has left one man and a security officer dead in the lobby of a federal immigration court building in New York City, according to US officials.
Police said the incident happened in Lower Manhattan on Friday afternoon.
The 68-year-old man walked into the building and shot the federal officer dead before killing himself.
The 53-year-old officer was employed by the federal government and he was pronounced dead later.
The suspect shot himself in the head and he was dead at the scene. He was from Fort Lee, New Jersey.
Following the shooting incident, the building was placed on lockdown and was then evacuated.
A Department of Veterans Affairs office, a US Post Office, and The National Urban Security Technology Laboratory were all in the building.
According to police, the suspect was a veteran. The motive of the shooter is not clear yet.