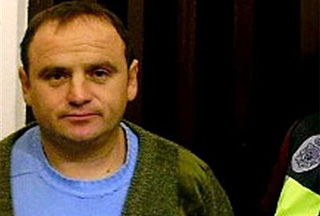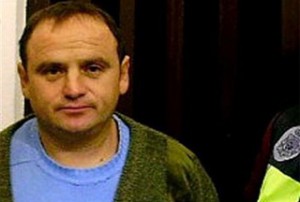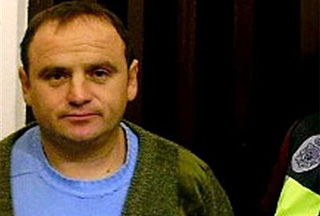 A man known as the 'Monster of Grbavica' and wanted for war crimes during 1992-95 Bosnian conflict has been arrested by the Spanish police.
According to a statement by Spain's Interior Ministry, the suspect known as Veselin Vlahovic has been cited in three international arrest warrants for the murder of more than a hundred children and women. Vlahovic was born in Montenegro in 1969.
Vlahovic was arrested by the Spanish police investigating a criminal gang from eastern Europe involved in armed robberies in Spain, the statement said.
The suspect, also known by the name of Batko, was carrying a forged Bulgarian identity document, and Interpol, the international police force, listed four aliases he used, it added.
After the Bosnian war, Vlahovic was arrested for crimes that included armed robbery and a shooting in Montenegro. He was imprisoned in Podgorica, but escaped in June 2001, which led to one of the international arrest warrants, the statement said.