Africa
'Mandela in critical but stable condition'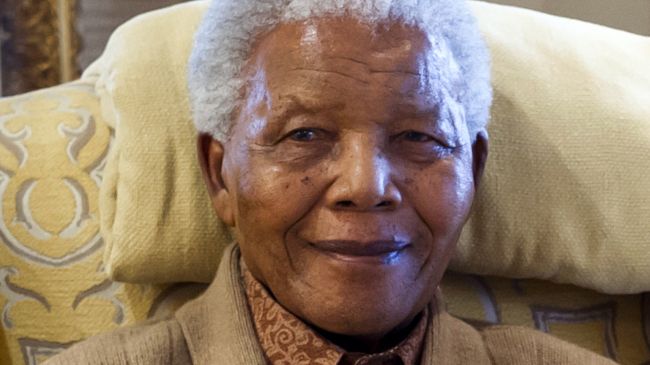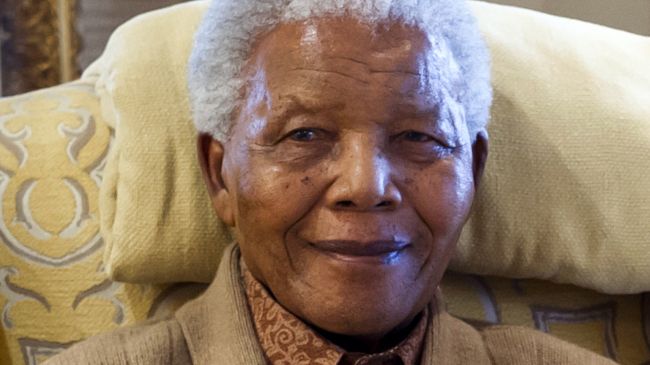 Former South African President and anti-apartheid icon Nelson Mandela is reportedly still in a critical but stable condition in hospital, receiving intensive care for recurrence of lung infection.
The 94-year-old African hero was transferred to a hospital in Pretoria, a city in the northern Gauteng Province, South Africa, on June 8, as his lung infection deteriorated.
"He is receiving intensive care treatment," said Presidential Spokesman Mac Maharaj on Monday.
Later in the day, the presidency announced that his condition was "unchanged".
Mandela has a history of lung problems dating back to when he contracted tuberculosis as a political prisoner. On Mar 28, he was rushed to a South African hospital for the same problem. He also spent about three weeks in hospital for a similar infection and gallstones in December 2012.
Desmond and Leah Tutu Legacy Foundation based in Cape Town praised Mandela as "the beloved father of our nation" in a statement, issued on Monday, saying, "Mandela, once again endures the ravages of time in hospital. We offer our thanks to God for the extraordinary gift of Mr. Mandela, and wish his family strength."
This is while one of Mandela's old friends called Andrew Mlangeni, sympathized with the family of South Africa's first black president, saying, "It's time to let him go."
"You have been coming to the hospital too many times. Quite clearly you are not well and there is a possibility you might not be well again," Mlangeni said, adding, "Once the family releases him, the people of South Africa will follow. We will say thank you, God, you have given us this man, and we will release him too."
The anti-apartheid hero suffered from respiratory disease during 27 years imprisonment. He was released in 1990 and then he made peacemaking efforts in the country. He was elected as president in 1994.
The former South African president has received more than 250 awards over four decades, including the 1993 Nobel Peace Prize. In recent years, Mandela's health problems have worried his supporters.