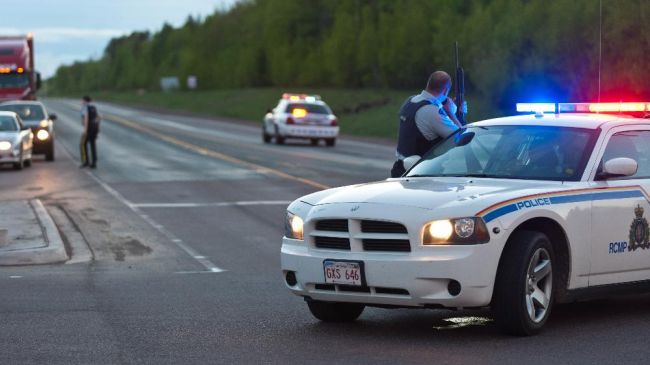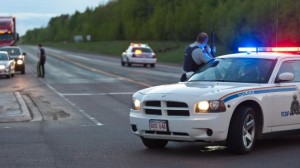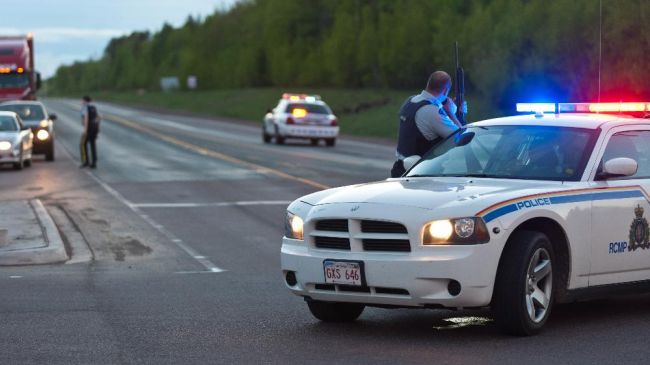 A manhunt is underway following a shooting incident in the Canada's eastern city of Moncton.
Police said they were searching for a man who is suspected of killing three Royal Canadian Mounted Police (RCMP) officers and injuring two others on Wednesday in Moncton, which is situated in Westmorland County, in New Brunswick Province.
According to reports, the two wounded police officers, who have sustained non-life threatening injuries, are in hospital.
RCMP Constable Damien Theriault said the suspect "is believed to still be in the Pinehurst subdivision area of Moncton. We are urging people in that area to stay inside and lock their doors and for people to stay away from that area."
It is still unclear how the incident happened, but witnesses saw the shooter open fire on police cars while standing in the middle of the street with his gun.
Police have identified the shooter as a 24-year-old man named Justin Bourque. They have posted on Twitter an image of the suspect wearing military camouflage and wielding two guns.
Earlier in April, a shooting incident at a lumber mill in Canada's Western province of British Columbia left two people dead and two others injured. Police arrested a former employee on suspicion of opening fire at Western Forest Products sawmill in the city of Nanaimo on Vancouver Island.