Palestine
March in Bethlehem in Support of Syria and Its People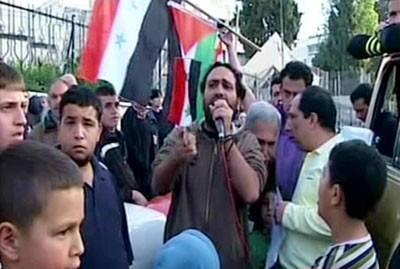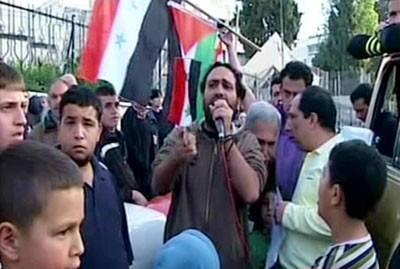 The Popular Committee for Defending Syria in the city of Bethlehem in the West Bank organized a march on Friday in support of Syria and its people in the face of the aggression committed by terrorists funded by foreign sides.
Hundreds of participants marched in al-Dhaisha Camp in the city, carrying Syrian and Palestinian flags and affirming their full support for Syria and saluting the Syrian Army, affirming that the conspiracy against Syria is the same one which seeks to liquidate the Palestinian cause.
The Popular Committee for Defending Syria also issued a statement saying that Syria is the guarantee for restoring the Palestinian rights, asserting that Syrians and Palestinians have a unified goal and destiny.