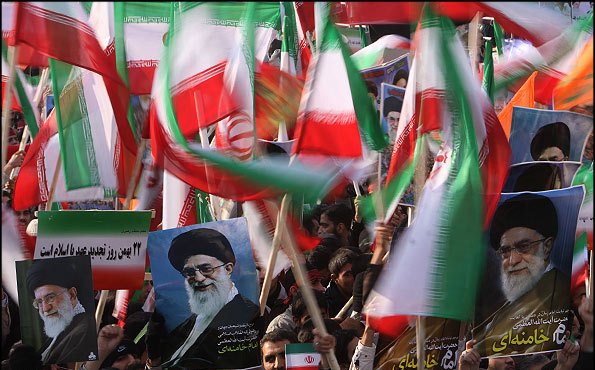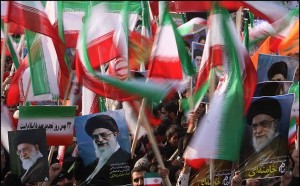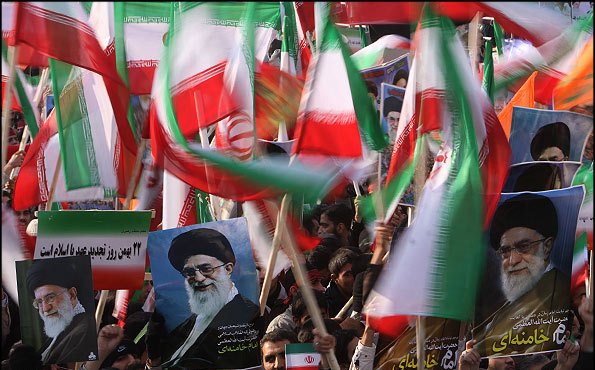 At the end of rallies marking the 31st anniversary of the Islamic Revolution's victory, marchers issued a statement in which they emphasized on their allegiance to the late Imam Khomeini and the Leader of Islamic Ummah Imam Sayyed Ali Khamenei, IRIB reported on Thursday.
The statement refers to Velayat-e-Faqih as the manifestation of the two concept of Islam and republic in the Islamic Republic of Iran. It continues that Velayat-e-Faqih is the pivot of unity and has the final say in the country. The urgent need for unity is another key issue that the statement spoke of.
Marchers also praised scientific efforts made in the country in various fields such as Laser and nanotechnology. They also emphasized on Iran's right to seek peaceful nuclear technology.
The statement also condemns casting doubts on the June election's results and demands the Judiciary to take measures against those who incited recent unrest in the country.
The statement also voiced full support to the innocent Palestinian people.