Palestine
Mashaal: Gaza War drew final victory closer to Palestinians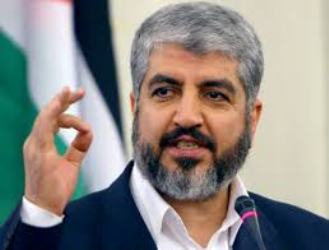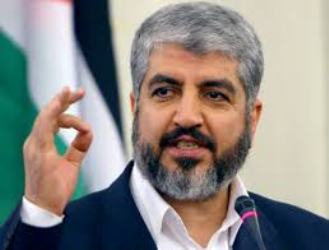 Head of Political Office of the Islamic Resistance Movement (Hamas) Khalid Mashaal emphasized here Sunday evening that recent Gaza War drew closer than ever before the final victory for the Palestinian nation.
Mashaal: Gaza War drew final victory closer to Palestinians
Speaking at a ceremony of the International Union of Muslim Clergies to mark the victory of Gaza resistance, Mashaal reiterated that the brave operations launched by Martyr Ezzeddin Qassam Brigades and their successive victories in that war were among divine miracles.
He reiterated that ever since its establishment the resistance movement has been paving the path of advancement, regardless of the incessant plots hatched by the enemy against it.
'The resistance is thus, today, at a level of advancement that the entire Palestinian nation, the Islamic Ummah (nation), and even the Arab leaders are definitely sure that the resistance forces are capable of defeating the Zionist enemy,' added Mashaal.
He said that the Gaza residents were not alone in the recent Gaza War, as the whole Islamic Ummah were with them and supporting them.
Mashaal also asked the Muslim clergies to focus on the need to liberated the occupied Holy Qods (occupied Jerusalem) and to include the issue in the sermons of their Friday Prayers.