Palestine
Masri: US biased policy will not change history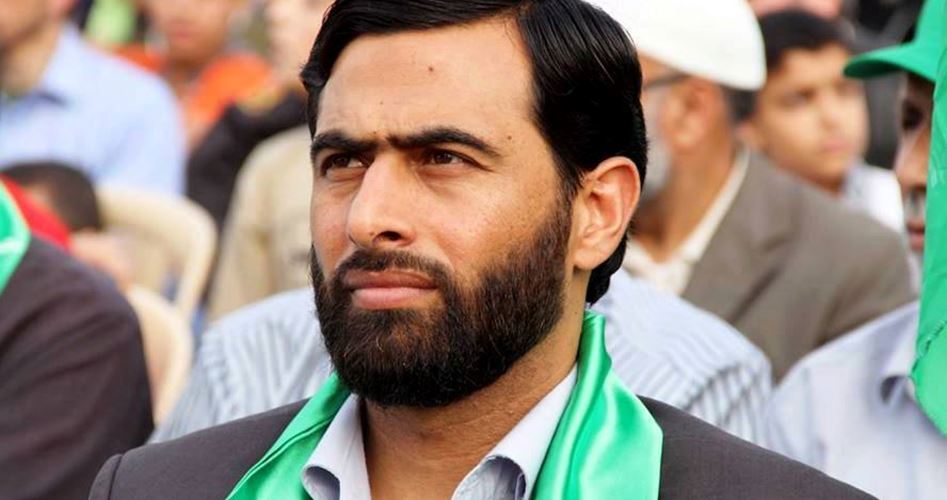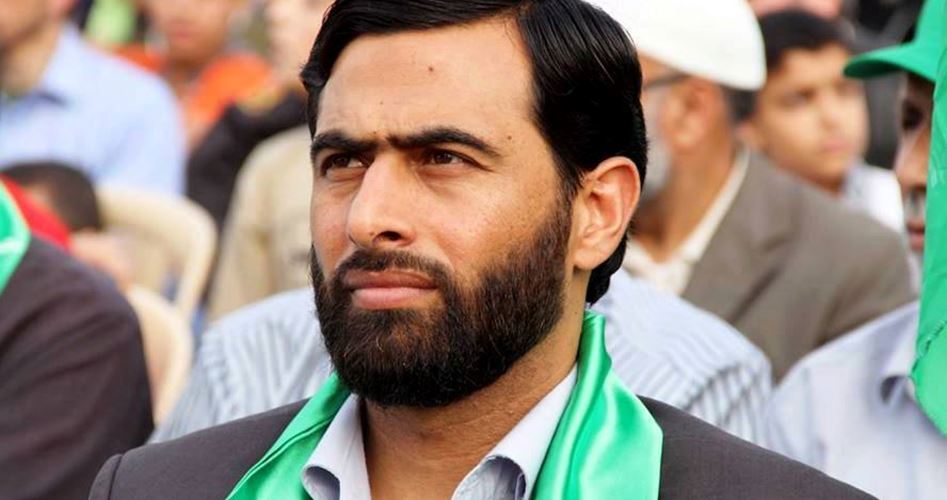 The women branch of Hamas Movement organized on Wednesday a protest in Gaza city in rejection of the statements of the US president Donald Trump in which he accused the Palestinian resistance and Hamas Movement of terrorism.
Hamas leader, Mushir al-Masri, affirmed during a speech at the protest rally that the Israeli occupation and the US administration represent two sides of one coin.
He added that the US biased policy will not change the facts of history and will not discourage the Palestinian people from continuing the path of resistance which is guaranteed by all international laws and conventions.
Trump vowed on Tuesday to protect the Israelis from "being exposed to danger" throughout his presidency of the United States.
He said during a joint press conference with the Israeli Prime Minister Benjamin Netanyahu in Occupied Jerusalem that achieving stability in the Middle East depends on an important role that Israel can play.