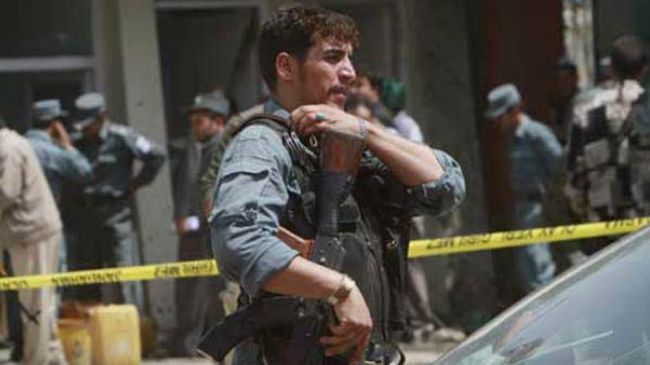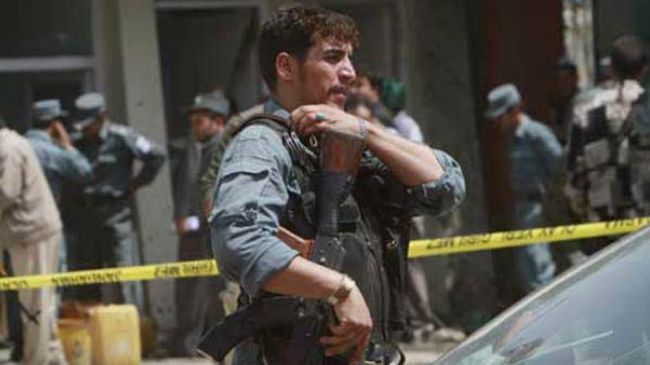 At least 30 people have been killed and more than 50 others wounded in a bomb explosion in Afghanistan's eastern province of Nangarhar, near the Pakistani border, Press TV reports.
The incident occurred at a graveyard in Dur Baba on Tuesday afternoon when a bomber blew himself up at a funeral held for a relative of the district governor, Haji Hamesha Gul.
The attack, apparently aimed at Gul, killed his son and left the governor, his brother and two other policemen injured.
There has been no immediate claim of responsibility, but Gul has blamed Taliban militants for the attack.
Violence in Afghanistan has been on the rise in recent months despite the presence of thousands of US-led foreign forces in the war-weary country.
According to the United Nations, nearly 1,200 civilians have been killed in the first six months of 2012.