Syria
Massive Explosion Kills Dozen of People, Injures 50 in Northwest of Aleppo Province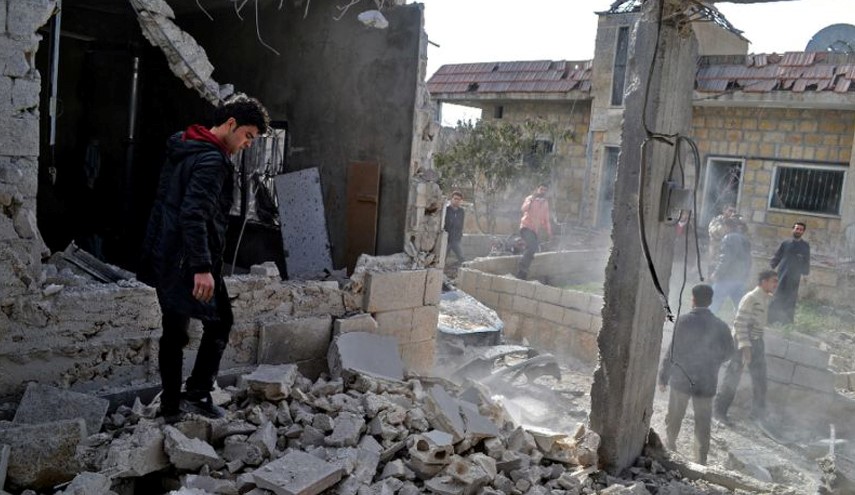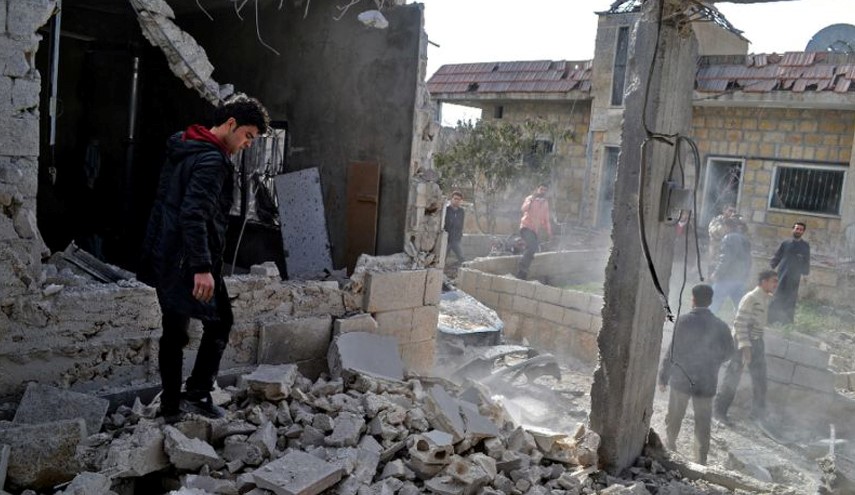 An explosion has reportedly hit the northwestern outskirts of Syria's Aleppo Province, leaving at least a dozen people dead and some 50 others injured.
The so-called Syrian Observatory for Human Rights said the blast took place at a checkpoint near the town of Afrin on Sunday.
It further noted that most of the wounded were bus drivers, passengers and businessmen, some of them in critical condition.
The blast comes as terrorists occupying Aleppo City's eastern parts have in recent weeks launched fatal assaults against civilians and government forces in the west.
The surge in such attacks comes as the terrorists have been taking heavy blows from Syrian government forces on the Aleppo battle ground.
Late last month, the UN Special Envoy for Syria Staffan de Mistura warned that the attacks by Takfiri militants could amount to war crimes. He voiced his shock at the indiscriminate use of heavy weapons by the militants during their onslaught on civilian suburbs in western Aleppo, Press TV reported.