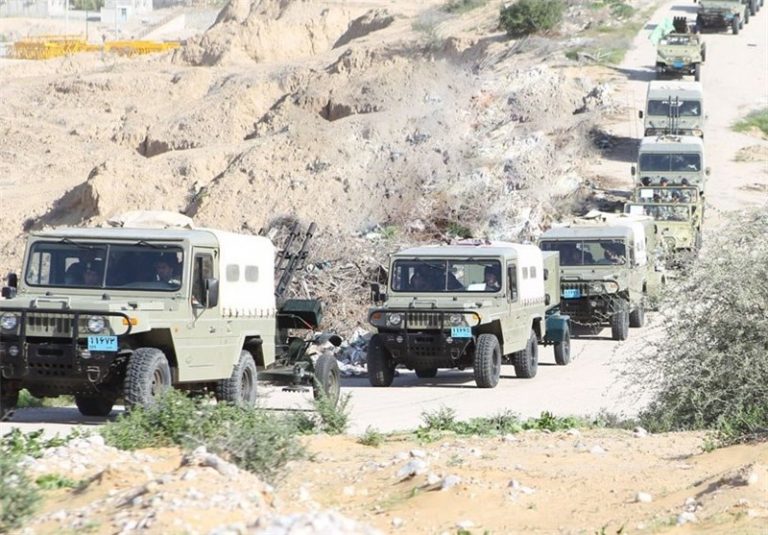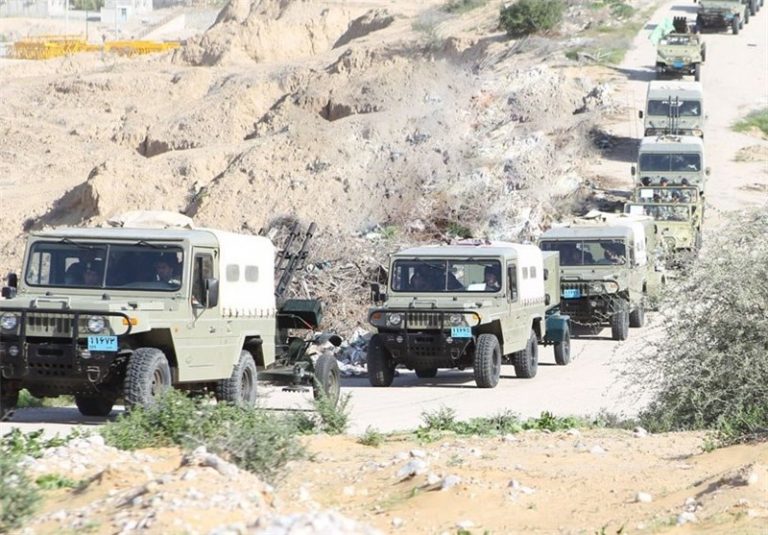 Commander of the Iranian Army's Ground Forces, Kioumars Heydari announced on Thursday that "Eqtedar (Power)" drills will kick off on Friday in Nasrabad, Isfahan.
During the two-day military drills, a total of 12,000 Army forces will exercise new offensive tactics in accordance with structural changes in the Army Ground Force, the commander noted.
Heydari added that the Army Ground Force has developed a new structure in its units, adopting an offensive approach.
Iranian officials have repeatedly underscored that the Islamic Republic will not hesitate to strengthen its military capabilities which are entirely meant for defense, and that Iran's defense capabilities will be never subject to negotiations.