Palestine
Massive Missile Barrage Turns Tel Aviv to Phantom City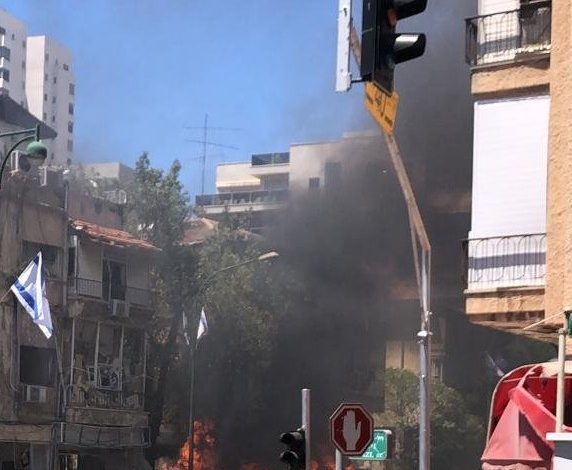 The following video shows how the Palestinian resistance missiles have turned Tel Aviv to a phantom city. A massive missile barrage damaged many buildings, killed one settler and injured around 50 others.
The Palestinian resistance vowed more attacks in case the Israeli enemy continues its aggression on Gaza.
141 Palestinians were martyred and 1000 others were injured in the ongoing Israeli aggression on Gaza. The Palestinian resistance has fired around 3000 missiles at the Zionist cities and settlements since the start of the aggression on May 10, inflicting heavy losses upon the Israelis.
Source: Al-Manar English Website