North America
Mayor of Bell Gardens, California, shot dead by his wife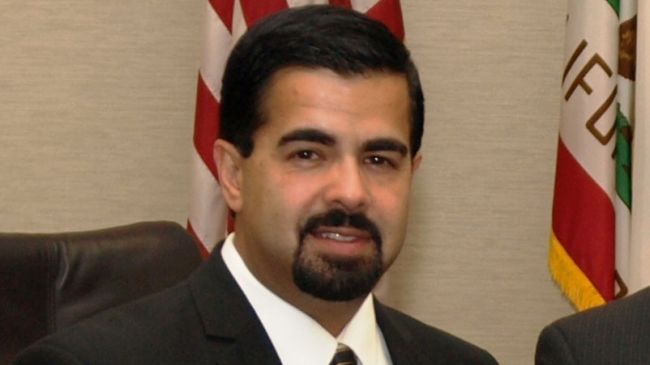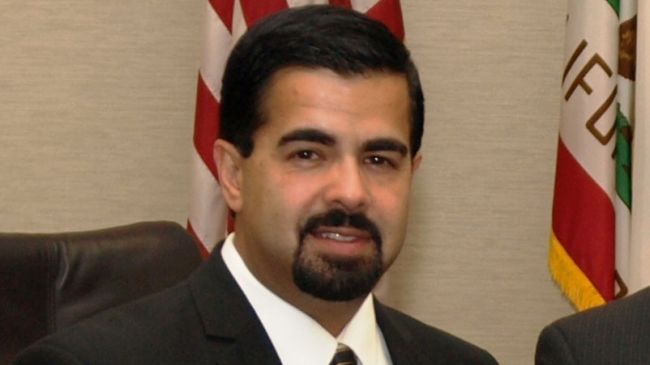 Daniel Crespo, the mayor of Bell Gardens in the US state of California, has been shot dead by his wife during a domestic dispute.
He was reportedly shot several times on Tuesday afternoon and died en route to a hospital.
Sheriff's Department spokeswoman Nicole Nishida said the 45-year-old victim was shot by his wife, Levette Crespo, 43.
Levette was questioned, but she was released without an arrest being made.
"The facts of the case will be presented to the Los Angeles County District Attorney's Office who will determine if criminal charges will be filed," sheriff's officials said.
State Sen. Ricardo Lara and state Assemblywoman Cristina Garcia released a joint statement on Tuesday night.
They said as representatives and residents of Bell Gardens the shooting death of Crespo was "shocking and a tremendous loss for our close-knit community."
"Mayor Crespo was a respected public servant who dedicated his life to protecting and helping others in southeast Los Angeles and throughout the region."
In 2001, Crespo was elected to the City Council and worked as a Los Angeles County probation officer, a job he continued to hold after becoming mayor last year.