Saudi Arabia
MbS launches nuclear plant project amid Khashoggi drama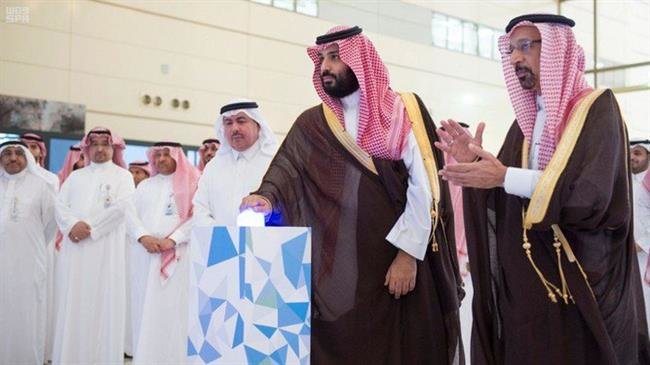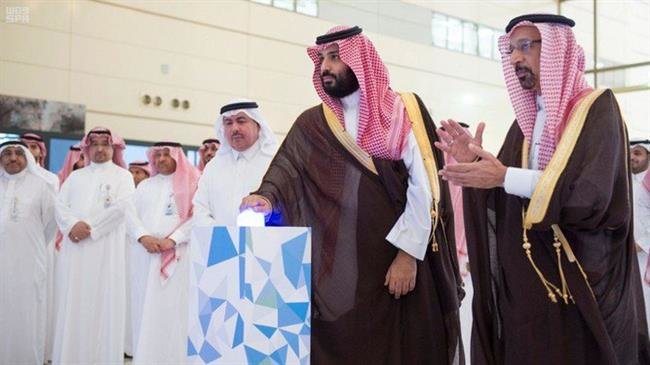 Saudi Crown Prince Mohammed bin Salman has laid the foundation stone for the kingdom's first nuclear research reactor as calls grow in the US for a halt to nuclear talks with the Riyadh regime, which has been rattled by a scandal over the murder of dissident journalist Jamal Khashoggi.
The official Saudi Press Agency reported that the project had been launched during bin Salman's visit to King Abdulaziz City for Science and Technology in Riyadh on Monday.
The reactor was among seven projects launched by the prince during the visit, said the report.
It did not provide details on the reactor – which is said to be for research and development purposes – would be constructed
Bin Salman, also known as MbS, has been pushing for an atomic deal with the United States that could pave the way for the Saudi regime to enrich uranium, prompting speculation that the regime might be planning to develop nuclear weapons in the long run.
Before the outbreak of the Khashoggi scandal, US President Donald Trump had already raised criticisms at home over his plan to secure a nuclear deal with Riyadh at the cost of a domestic law that bans recipient of the nuclear technology from enriching uranium and reprocessing plutonium, which could be used to produce fuel for nuclear weapons.
Bin Salam, during his visit earlier this year to the US, even spoke of producing nuclear weapons. He told US media that Riyadh would be quick to build nuclear bombs if Iran does so.