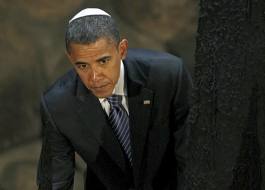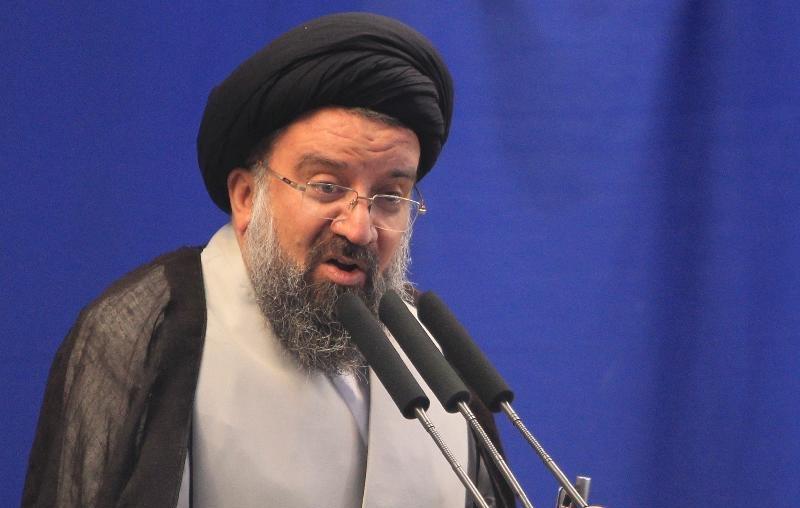 Substitute Friday prayers leader of Tehran Ayatollah Ahmad Khatami said on Friday that the Middle East and North Africa burn in the inferno of the US imperialism.
Delivering his second Friday prayers sermon to large groups of worshipers at Tehran University campus, Ayatollah Khatami pointed to recent bloody events in Bahrain and Yemen, saying, "The US, al-Saud (of Saudi Arabia) and al-Khalifa (of Bahrain), have turned Bahrain into a big jail under tough conditions."
Also referring to wide-scale torture of Bahraini dissidents in Al-Khalifa prisons, the Ayatollah said, "In the country's prison cells, the Middle-Aged tortures are practiced under the US management. They drill a person's foot bone, burning other person's body."
Noting that the UK-Zionist agents oversee torture of dissidents in Bahrain and the Baathist forces, supporting Saddam and Zionism, are the executive arms of the act, he added.
Pointing to recent visit of the Zionist regime's Prime Minister to the US, Khatami said, "(The US President Barack) Obama raised an empty promise on establishment of independent Palestinian state behind the 1967 borders but gave up the word under Zionists' pressure."
He said that was the last nail on the coffin of the US' disgrace, showing to what extent they lack any authority when it comes to serve Zionists.