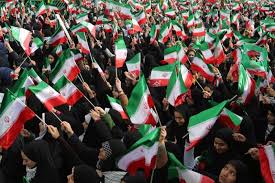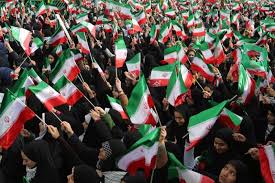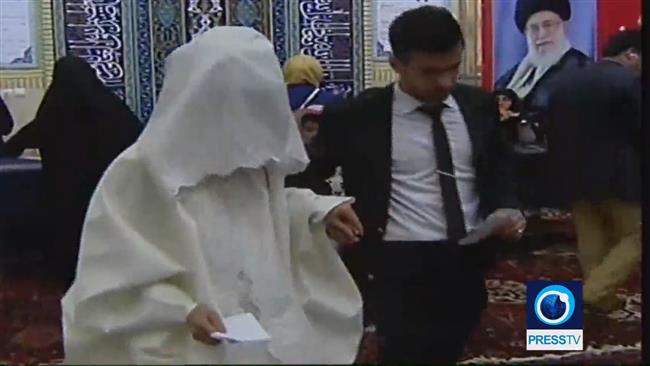 Iranians, in millions, are joining long queues to cast their votes in the country's 12th presidential election and the 5th City and Village Councils polls.
The following is a selection of viral videos and photos of people taking part in the two elections:
Amid the elections' high voter turnout, a newly-wed couple celebrated the beginning of their married life by casting their ballot on their wedding day.
Among the most interesting videos of the elections are the ones showing very long queues of the voters in the capital Tehran and Isfahan.
Iranians celebrate outside a polling station before they vote in Iran's 2017 elections.