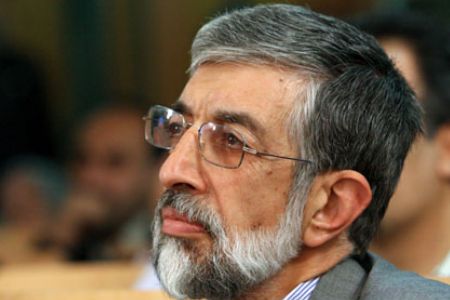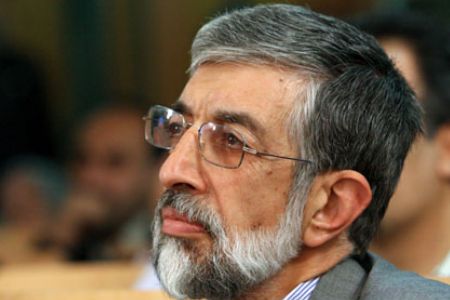 Head of Iran's parliament (Majlis) cultural commission says that media in the soft war play the role of amassing military hardware in cold wars.
"Information distribution and enlightenment… are the ways to counter soft war and means used by the enemy to create chaos and spread rumors," Gholamali Haddad-Adel said on Sunday.
He pointed out that the media is the right means for motivating people from different walks of life, particularly the youth.
Commenting on the role of the media in covering interviews, the lawmaker stressed that "the interviewee should feel confident that his views are reflected as he intended."
He noted that there is always the chance that one outlet can create an atmosphere against the Islamic establishment by misplacing one word.