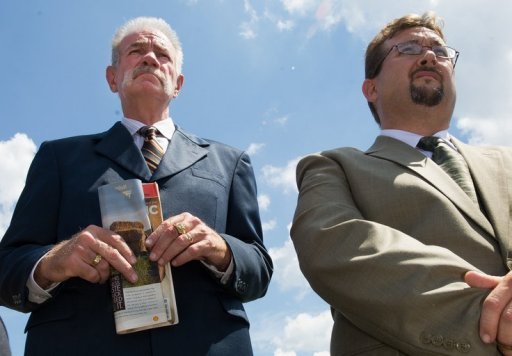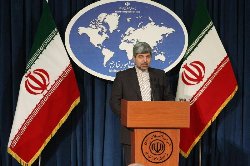 Foreign Ministry spokesman Ramin Mehmanparast here on Thursday voiced strong concern over continued desecration of Holy Quran at a church in the US State of Florida, calling it "an insulting and hateful" act.
Mehmanparast said such moves are aimed to sow seeds of dissention in the world.
He said such extremist moves are the result of Islamphobic acts in the US and those committing such crimes serve to implement the US' imperialistic projects to fan clashes and divide the divine religions.
He stressed that the US government has the responsibility based on international norms and regulations to check spread of religious resentment.