Syria
Mehmanparast: West who Supports Terrorism in Syria Wants to Decide its Destiny on Behalf of Syrian People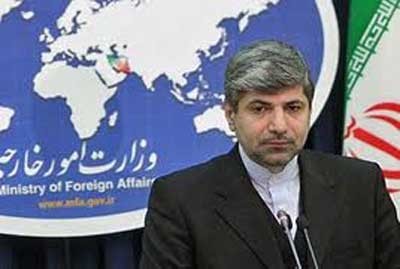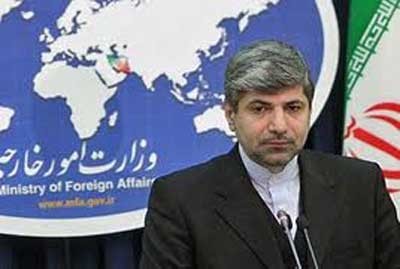 Iranian Foreign Ministry Spokesman Ramin Mehmanparast reiterated on Tuesday his country's stance which calls for a peaceful solution to the crisis in Syria through dialogue among the Syrians themselves, pointing out that the West and the US want to decide the destiny and future of Syria on behalf of the Syrian people.
At a press conference, Mehmanparast called on the western countries which assume democracy and protecting human rights to leave the Syrian people decide their future far from any interferences.
He warned of the continuation of supporting terrorists in Syria by the western countries and some regional and Arab countries through sending weapons and money.
Mehmanparast called on all sides which have influence on the armed groups to put pressure on them to realize security and peace in Syria and pave the ground for national dialogue to find a peaceful solution to the crisis.
On deploying patriot missiles along the Turkish-Syrian borders, Mehmanparast said that all countries have to seek realizing security and peace in the region, calling on the Turkish officials to cooperate with the neighboring countries to maintain security and peace in the region.