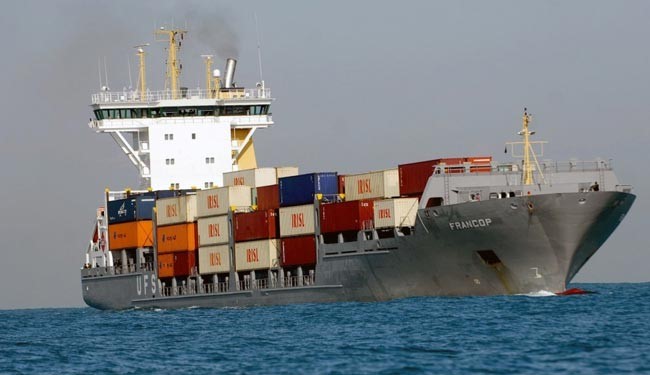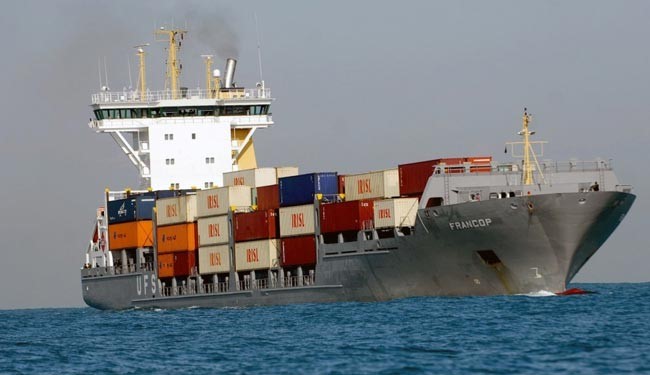 A merchant cargo ship has reportedly been attacked by unidentified assailants while sailing through the strategic Strait of Hormuz linking the Persian Gulf to the Sea of Oman.
The unidentified ship reported being targeted with gunfire twice on Sunday morning from close range, coming from a speedboat carrying six people and armed with machine guns.
The NATO Shipping Center (NSC) said the vessel repelled the attack with hoses and that the vessel and crew were safe, Reuters reported.
The incident reportedly happened on the Sea of Oman side of the Strait of Hormuz.
Attacks on ships in the Strait of Hormuz are rare unlike the Gulf of Aden and Somali Basin, where Somali pirates commonly attack merchant shipping.
Iran and Oman share control of the vital oil and gas shipping route, which connects the Persian Gulf on the west to the Sea of Oman.
Statistically, the waterway is one of the world's most important shipping lanes, through which some 35 percent of all seaborne-traded oil and 20 percent of all oil traded globally passes.