Europe
Merkel warns Trump against 'destroying' UN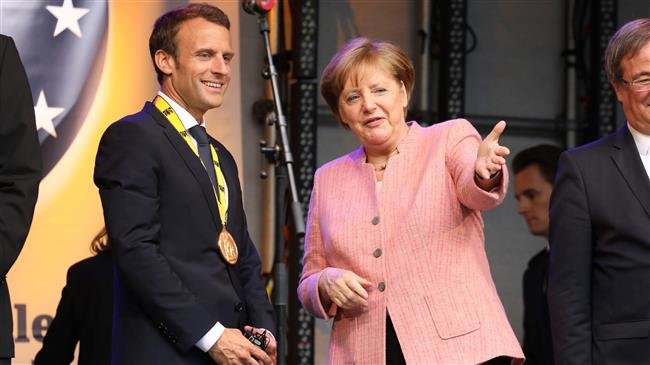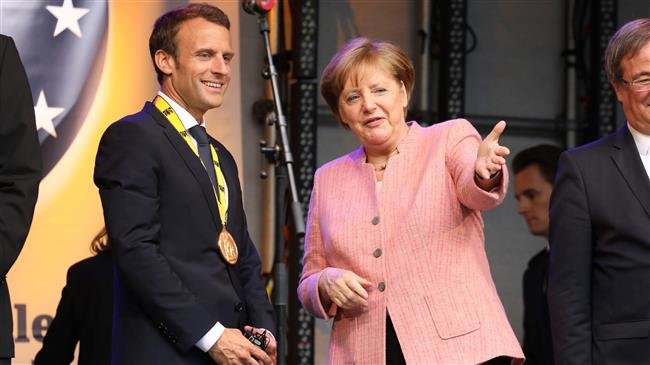 German Chancellor Angela Merkel warns the United States against "destroying" the United Nations without having a replacement first.
Merkel made the remarks during a stump speech in Bavaria, where she celebrated multilateralism after a fiery speech by US President Donald Trump against it.
She denounced Trump for thinking "that multilateralism is not the answer to our problems," describing the US chief executive as "one who only assumes that there can only be one winner in any given situation, who – unlike me – does not believe in win-win situations."
Trump, therefore, "questions multilateral systems that go far beyond Europe, like the climate protection agreement, the functioning of the United Nations," she added.