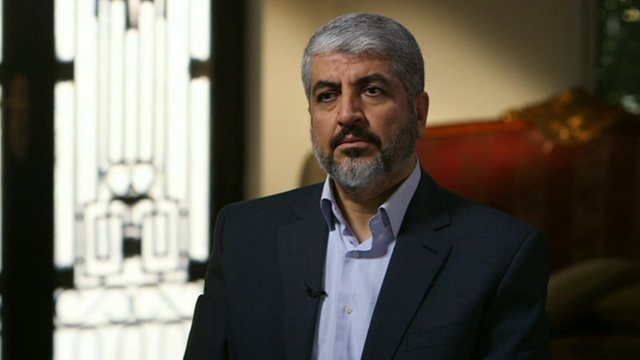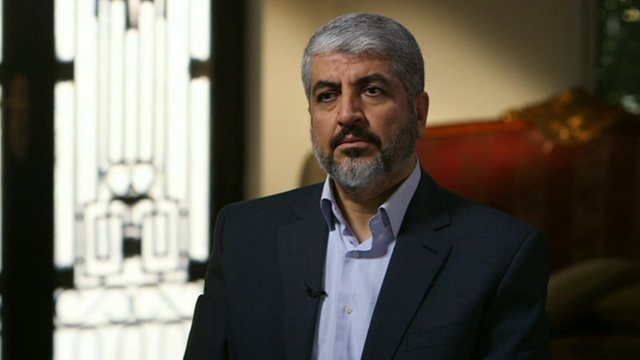 Hamas Political Bureau Chief Khaled Meshaal said his party was meeting Fatah over forming a Palestinian unity government.
"We are consulting about forming a government of national accord. Preparations for presidential, parliamentary and executive council elections are under way," Meshaal said during an interview with BBC published on Thursday.
"We are reinvigorating the PLO (Palestine Liberation Organization) and organizing its meetings until new national council and executive committee are elected," the Hamas chief stated.
In 2011, Palestinian factions of Fatah and Hamas signed a reconciliation accord to form a transitional unity government, which was supposed to pave the way for legislative elections before the end of May 2012. However, the process failed and is yet to be implemented.
On January 17, the two rival Palestinian factions agreed, in Cairo, to revive consultations over the unity deal by the end of the month.