Palestine
Meshaal: We will definitely get our prisoners released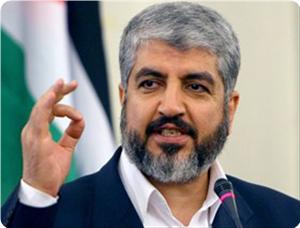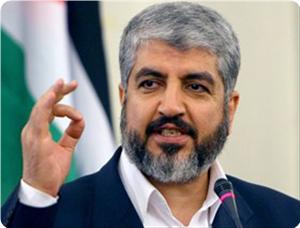 Khaled Meshaal, the head of Hamas political Bureau, warned, in a meeting held to mark the Prisoners' Day at the Palestinian Embassy in Doha on Saturday, the occupation authorities to free all Palestinian prisoners from Israeli jails.
Meshaal called, in the meeting attended by a number of Palestinian community members and Palestinian prisoners who were earlier liberated from Israeli jails and are staying in Doha, all the Palestinian detainees in occupation prisons to unite and join the Battle of Empty Stomachs.
Meshaal vowed at the meet that they will use all means to free all Palestinian prisoners, "We will free our people from occupation jails," he said.
He had renewed his call on the Arab and Muslim nation and the free world to support the prisoners' battle that aims to put an end to the isolation policy and the so-called law of Shalit, which has increased the suffering of the prisoners.
He also stressed that the prisoners issue is a part of the whole Palestinian case, insisting on the importance of the Palestinian reconciliation and unity to achieve victory.