North America
Mexican president vows justice for missing students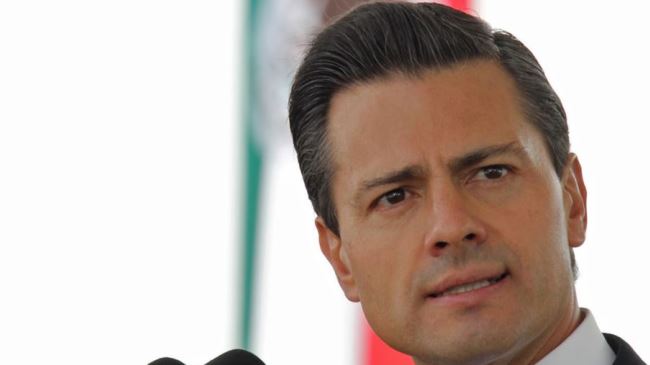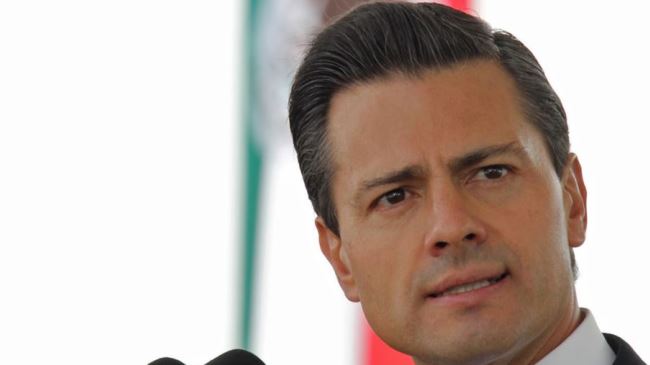 Mexican President Enrique Pena Nieto has promised the families of 43 students, who went missing in the southern city of Iguala in September, that justice will be served.
Nieto vowed to hunt down all perpetrators of the case after three gang members confessed to murdering all the students in the state of Guerrero.
The students were killed after they were handed over to the suspects by gang-related police between the city of Iguala and the neighboring town of Cocula.
The suspects said they incinerated the remains of the students over a 14-hour period. They then crushed the charred bodies, stuffed them in bags, and tossed them in a river.
On the 26th of September, 43 students, all trainee teachers, disappeared in Iguala following an attack by police forces suspected of having links to drug gangs. The incident took place during a protest rally over teachers' rights.
Earlier in the week, Mexican police apprehended fugitive Iguala mayor Jose Luis Abarca and his wife in connection with the case.
Investigators have said the police attack on the students was ordered by Abarca over fears that the students might disrupt a speech by his wife Pineda Villa.
On November 5, tens of thousands of people took to the streets in Mexico City to protest against the government's inability to find out the fate of the missing students.