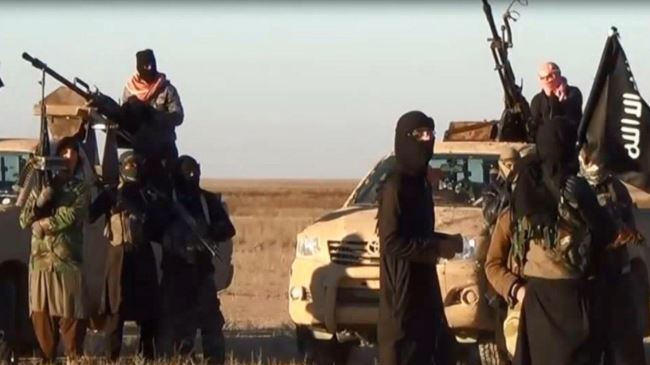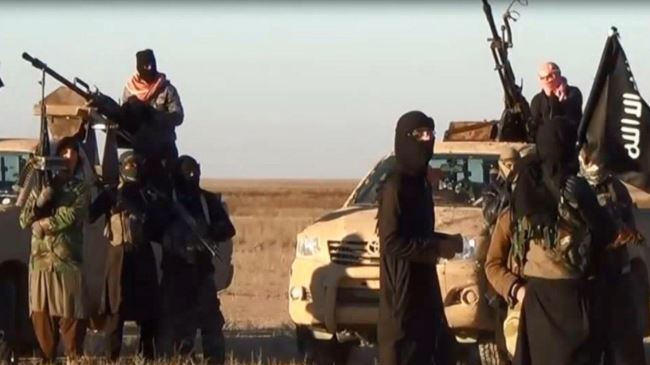 Mexican President Enrique Pena Nieto's popularity has dropped to new lows, as thousands of protesters take to the streets to criticize his handling of the presumed murder of 43 students.
A poll published on Monday by Mexican daily El Universal showed Pena Nieto's approval rating has dropped to 41 percent in November from 46 percent registered in August.
A separate survey by the Reforma newspaper also shows the president's approval plummeting from 50 percent in August to 39 percent in late November.
Analysts say a contributing factor to Pena Nieto's low rating is his handling of the disappearance of students in the southern state of Guerrero in September.
According to Mexican authorities, the students were detained by local police in the city of Iguala, who handed them over to a drug gang that allegedly later killed and set fire to their bodies.
Pena Nieto has been facing nationwide protests since the students' disappearance.
The latest protests took place on Monday when demonstrators rallied in the capital of Mexico City, demanding Pena Nieto's resignation.
A demonstration was also held in the capital of Guerrero state, Chilpancingo, where a group of demonstrators ransacked the state prosecutor's office and set ablaze five vehicles, including two police cars.
Teachers and students also staged a protest in the neighboring state of Oaxaca, where some 1,500 demonstrators blocked the local airport for four hours, causing the cancellation of two flights.
On November 13, the families of the missing students launched a protest tour across the country, rejecting government claims that their sons have been murdered by drug gang members and calling on Mexican authorities to find them.
The government says it is waiting for the DNA test results of the remains of bodies it has found, which have been sent to forensic specialists at Austria's University of Innsbruck.