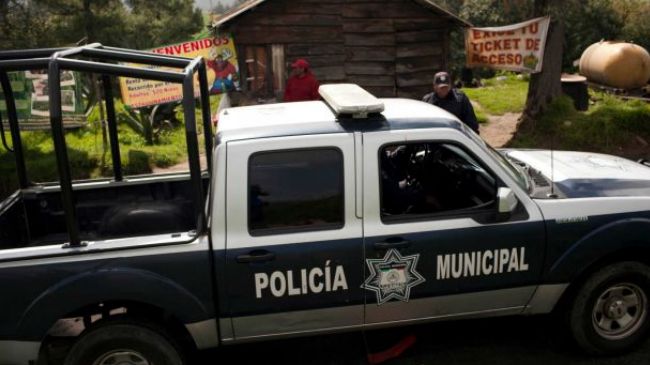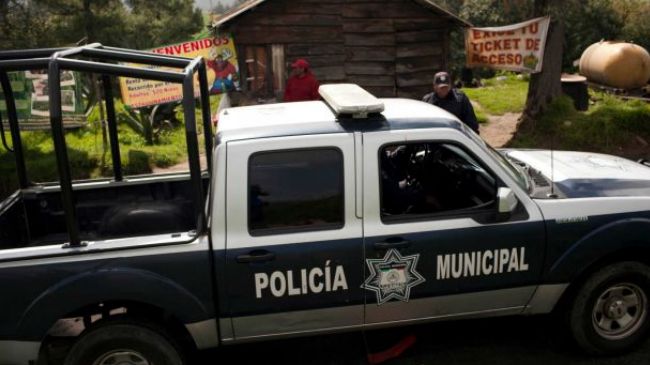 Mexican authorities say they have arrested three more suspects in connection with the killing of 13 young people, whose bodies were found in a mass grave outside the capital Mexico City.
On Thursday, Renato Sales, a federal prosecutor, said the suspects — Jonathan Robles Gonzalez, alias "El Jhony," Pedro Francisco Paz Lopez, alias "Pancho Pulgas," and Fernando Fernandez Sanchez, alias "El Pez" — were "probable culprits" in the kidnapping and murder of the 13 victims.
Seven other suspects, including two bar owners, were previously detained in the case.
In August, the bodies of the victims, ages 16 to 34, were exhumed from a clandestine mass grave after a suspect led police authorities to a couple of graves in a wooded area near an eco-tourism park.
Reports say that the youth disappeared together in broad daylight after leaving a bar in Mexico City's popular Zona Rosa entertainment district close to the US Embassy.
Footage taken from security cameras showed the youth getting into vehicles and driven away and there was reportedly no obvious sign of force used against the abducted individuals.
It also revealed that the abductors did not wear masks, nor did they appear to carry arms.
An acquaintance of one of the abducted youth linked the kidnapping at the time to a rivalry between the Union and Tepis drug gangs in the Tepito neighborhood of the capital, describing the motive as "warfare between rival drug-dealing gangs."
This is while all of those kidnapped are from the city's Tepito area, with three of them related to jailed crime bosses from the neighborhood.
An estimated 70,000 people have perished in drug-linked violence in the North American country over the past six years.