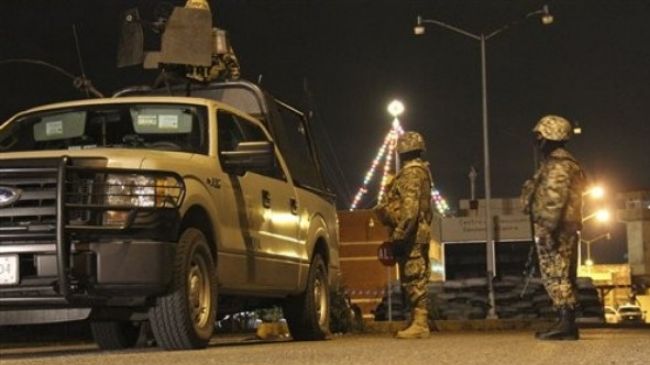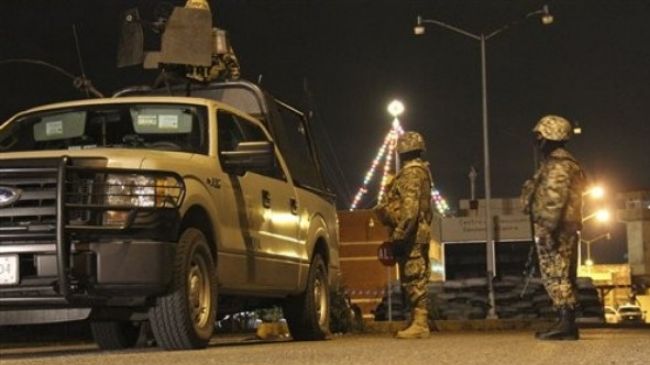 At least 38 people have been killed during a prison riot in northern Mexico, according to state officials.
The Sunday riot started at a prison in the city of Apodaca outside of the northern industrial city of Monterrey after inmates in one cell block took a guard hostage as a fight broke out between the prisoners.
Security officials said the inmates had either forced or bribed a number of guards to open the doors between two separate wings of the prison.
Deadly fights in Mexican prisons are very common as gangs and drug cartels stage jail breaks and battle for control of penitentiaries. Last month, 31 inmates were killed in a similar incident s in Tamaulipas state.
Nuevo Leon state public security spokesman Jorge Domene Zambrano told Milenio television that inmates had also set fire to mattresses and other flammable objects.
"We have more than 3,000 inmates in this jail and we have to account for all of them first," Zambrano said.
Dozens of families of the prisoners were gathered outside the prison to find out whether their family members had died.