Asia-Pacific
MH370 search most difficult in history, JACC says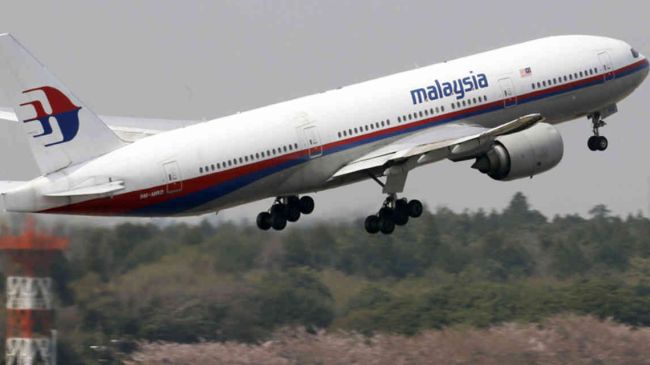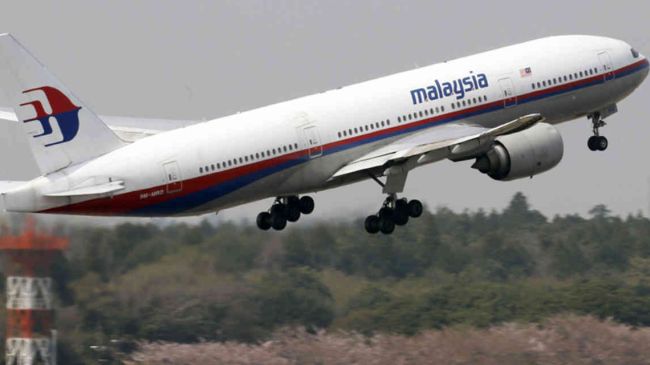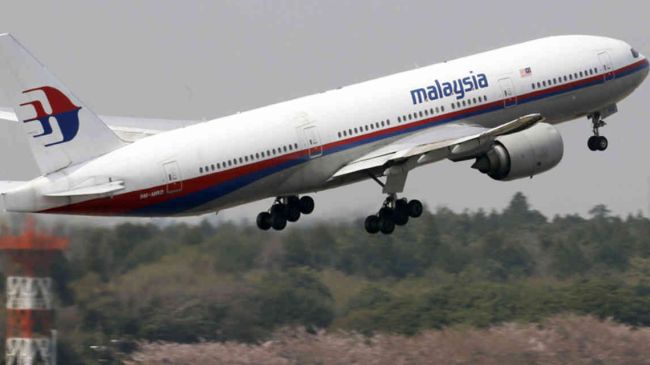 The hunt for the missing Malaysian plane is the most difficult in human history, says the head of the search team.
Angus Houston, the chief coordinator of the Joint Agency Coordination Center (JACC), which is in charge of a multinational search for the missing flight MH370, made the remarks on Monday.
Houston said the four underwater signals that the investigators detected earlier were still "the most promising lead" for the search team.
"Analysis on all four detections is continuing… At this point in time, it is too early to discount any of the acoustic detections," said the retired senior officer of the Royal Australian Air Force.
Houston noted that the hunt for MH370 is even more challenging than that of Air France Flight 447, which disappeared in the Atlantic Ocean in 2009.
"The big difference between Air France 447 and MH370 is that the last known position, in terms of MH370, is at the top of the Malacca Straits, and then the aircraft continued to fly for an extended period after that," Houston said, adding, "Whereas Air France, they had a very good last known position, which then turned out to be very close to where the aircraft was eventually found."
"To have a set of circumstances where you don't know what's happened to your loved ones in circumstances such as this, it's just a terrible, terrible emotional trauma of all of those involved," he noted.
The Malaysia Airlines Boeing 777-200ER, carrying 227 passengers and 12 crew members, vanished from radar screens early on March 8, less than an hour after taking off from Kuala Lumpur on a scheduled flight to Beijing.
After a vast search in 4.64 million square kilometers (1.79 million square miles) of the southern Indian Ocean, the hunt was scaled backed as nothing was spotted.