Syria
MI5 to blame for ISIL killer's radicalization: Rights group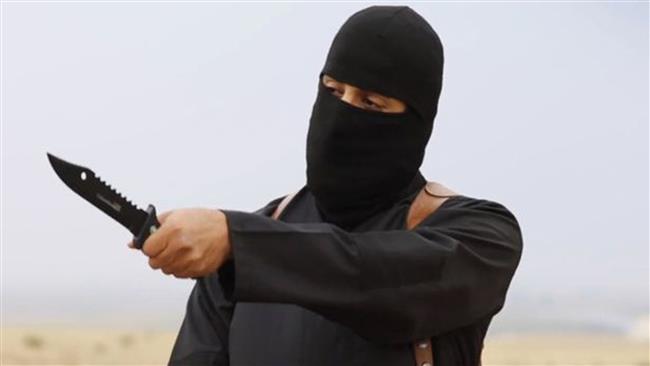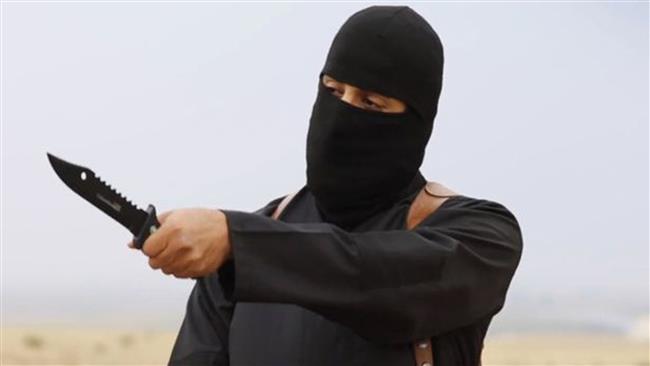 A British civil rights group, Cage, says the country's spy agency MI5 should be held accountable for he notorious ISIL executioner Mohammed Emwazi's radicalization, whose identity recently came to light.
According to Cage, the ISIL executioner had told a journalist four years ago that he felt like a "dead man walking" due to the harassment and constant surveillance of British security services.
"Sometimes I feel like I'm a dead man walking, not fearing they may kill me. Rather, fearing that one day, I'll take as many pills as I can that I can sleep forever!! I just want to get away from these people!!!," the rights group quoted Emwazi as writing.
Prime Minister David Cameron, however, has strongly rejected the report, while Boris Johnson, the mayor of the British capital city of London, accused the rights group of justifying Emwazi's acts of terror.
Kuwait keeping close eye on Emwazi's relatives
Meanwhile, the Kuwaiti officials have reportedly put under close surveillance several relatives of Emwaz.
According to Kuwaiti newspaper Al-Qabas on Sunday, the authorities of the Persian Gulf emirate are closely watching the relatives of Kuwaiti-born ISIL member.
"Security agencies have taken the necessary measures to monitor them round the clock," Al-Qabas cited an informed source as saying after the ISIL killer's identity was revealed earlier this week.
The report added that the relatives of the Takfiri terrorist are also entitled to British citizenship like him.
The exact number of Emwazi's kinsmen in Kuwait has not been specified by the newspaper. However, there are reports that the ISIL militant's father, Jassem Abdulkareem, is currently in the Arab country and will be soon summoned by the Kuwaiti judiciary.
Emwazi , known in the Western media as "Jihadi John," is famous for using a thick British accent in the videos released by the ISIL of the decapitation of five Western hostages. The 26-year-old visited Kuwait between January 18 and April 26, 2010, the last of his several visits to the emirate, Al-Qabas reported.
According to the Washington Post, Emwazi, a Briton from a well-to-do family, grew up in West London and graduated from college with a degree in computer programming.
The report also mentions that the Takfiri extremist was briefly engaged to a girl from a marginalized group called "bidoon jinsiya" (without nationality) whose members have been deprived of Kuwaiti citizenship since the emirate's independence from Britain in 1961.
Emwazi is believed to have traveled to Syria around 2012, where he later joined the ISIL terror group.
The Takfiri militants have seized strips of land in Iraq and Syria. They have also extended their terror activities to the Libyan soil in recent weeks.