World News
Microcephaly cases rise in Brazil, link with Zika suspected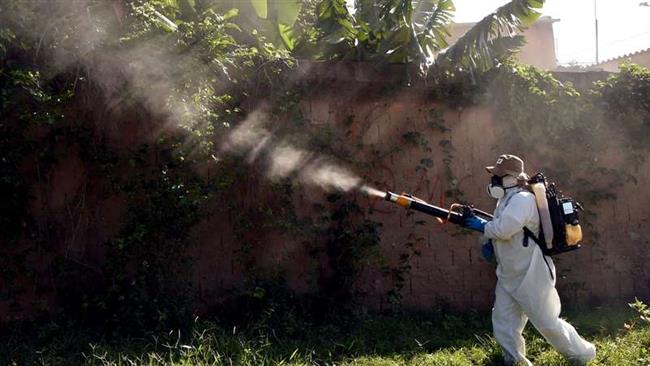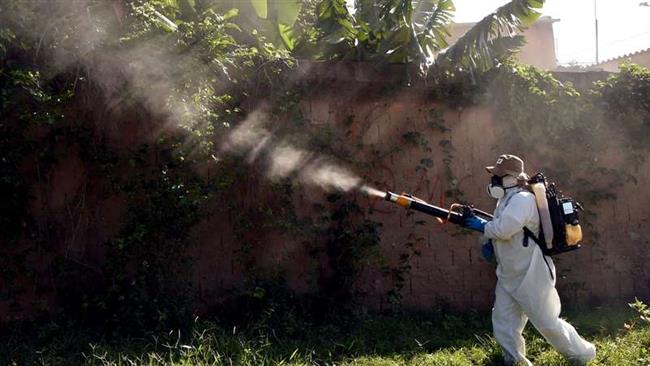 The number of confirmed and suspected cases of a serious birth defect known as microcephaly associated with the Zika virus has risen to 4,863 in Brazil, the country's Ministry of Health says.
A total of 139 babies with the birth defect have died since the beginning of the epidemic in last October, the ministry said on Tuesday.
The number of confirmed cases of microcephaly climbed to 641 from 583 a week earlier, showing a 10-percent rise. Brazil typically reports 150 cases of microcephaly per year.
Microcephaly is an irreversible condition in which babies are born with abnormally small heads and brains and suffer damage to their cognitive and motor development.
Health officials in Brazil consider most of the cases of babies born with unusually small heads to be related to Zika. Although the link between the virus and the birth defects has not been scientifically proven, mothers infected with Zika have been giving birth to children with microcephaly.
Zika has so far spread rapidly in over 40 countries, mostly in South America. Some 1.5 million people have been infected with the mosquito-borne virus in Brazil.
The Aedes aegypti mosquito, which carries the Zika virus, can be found in nearly 130 countries, meaning that the disease may become rapidly widespread.
The World Health Organization (WHO) has declared the rise in Zika-linked birth defects an international emergency.
Zika can cause fever, rash, joint pain, and red eyes in some people, but in most people the symptoms are undetectable or mild. There is currently no specific treatment for the disease and no way to prevent it other than avoiding mosquito bites.