World News
Mid-term elections begin in Philippines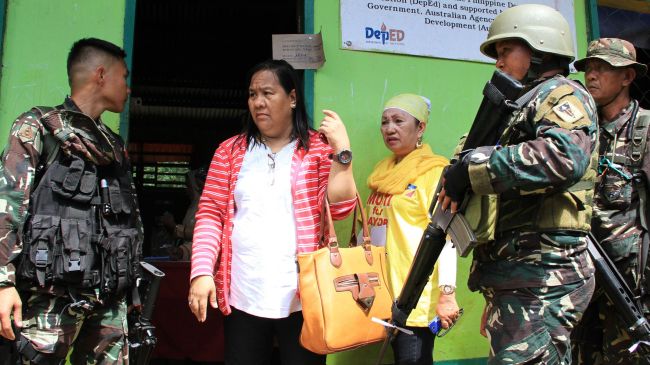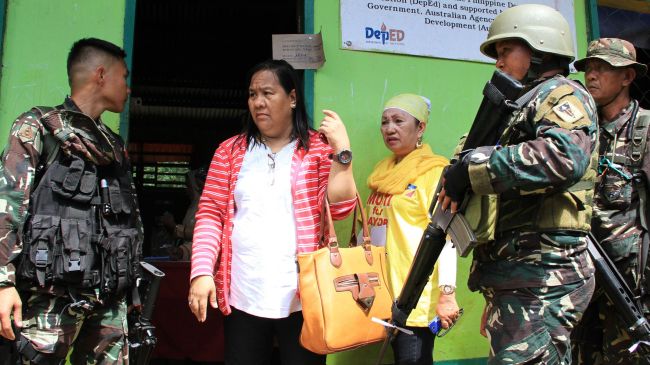 People in the Philippines go to the polling stations for the country's mid-term general elections while police say six people have died in election-related violence.
More than 52 million people are eligible to take part in the Monday elections that are vital for President Benigno Aquino's political alliance in both houses of the congress for reforms.
The president has said that the elections are part of efforts to fight corruption in the country and boost economy.
Aquino says one of his biggest plans is to finalize a peace deal with Muslim separatists to end a decades-long insurgency in the south of the country. The peace accord would require parliamentary endorsement.
Meanwhile, the Philippine police said six people had lost their lives in election-related violent incidents on Monday.
Since January 13, dozens of people have died in similar incidents in the country that marred the election campaigns.