Iran
Mikdad: "Erdogan's Government can't be the part of solution because his government has been suporting terrorism."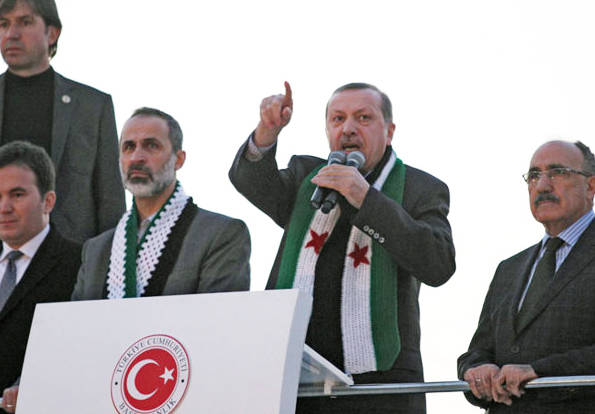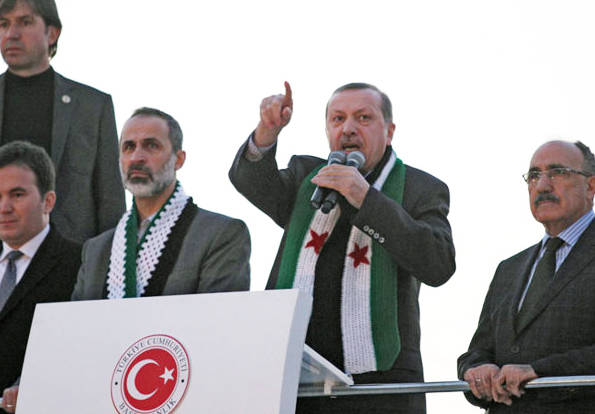 Mikdad: Any change in order of Geneva communiqué items kills Geneva conference
Feb 12, 2014
Geneva, ( delegate) –
Deputy Foreign and Expatriates Minister Dr. Fayssal Mikdad said that any change in the order of Geneva communiqué items would kill the Geneva conference, and the idea of parallel discussion of stopping violence and the transitional government is a delusional idea that will not lead to agreement.
In statements to the press on Wednesday, Mikdad said that the coalition delegation began by talking about the transitional government which contradicts the Geneva communiqué, while the Syrian official delegation began immediately by talking about terrorism and the need to stop it.
He stressed that there should be no interpretive opinions regarding the agenda, and that the official delegation is committed to the Geneva communiqué and to discussing it one item at a time.
Mikdad called for discussing a comprehensive vision for methods to combat terrorism, reject foreign interference, and stopping the arming of terrorist groups in Syria, adding "the members of the coalition delegation present in Geneva do not represent who they claim to represent, and what is happening during discussions proves this."
He said that the government of Recep Tayyip Erdogan in Turkey can't be part of the international community which wants a solution, because this government supports terrorism, and the same applies to some European countries, stressing the need of a real and aware opinion from the international community that proves its rejection of terrorism.