Lebanon
Middle East
Militant guns down 2 policemen, 2 soldiers in northern Lebanon
A militant has attacked a security patrol in northern Lebanon, killing two members of the country's security forces and two army soldiers.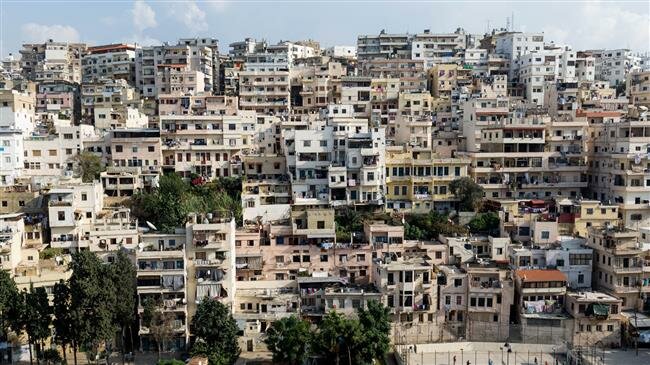 The shooting came in late Monday targeting a patrolling vehicle belonging to Lebanon's Internal Security Forces (ISF), the official National News Agency (NNA) reported.
Two security sources told Reuters that the police and army had besieged the shooter in a building after he attacked the patrol and threw a bomb at security forces in a government building.
One of the sources said the gunman had been in jail before on charges of belonging to the Daesh Takfiri terror group.
The attack came as the country is about to celebrate Eid al-Fitr, which marks the end of the holy fasting month of Ramadan.
The occasion is honored with festivities, which see people gathering in the streets in celebration every year, prompting the state to ratchet up security measures to ensure public safety.
Tripoli, Lebanon's second-largest city, has chronically witnessed clashes between rival armed groups and occasional extremist attacks, making it a potential flashpoint for violence.