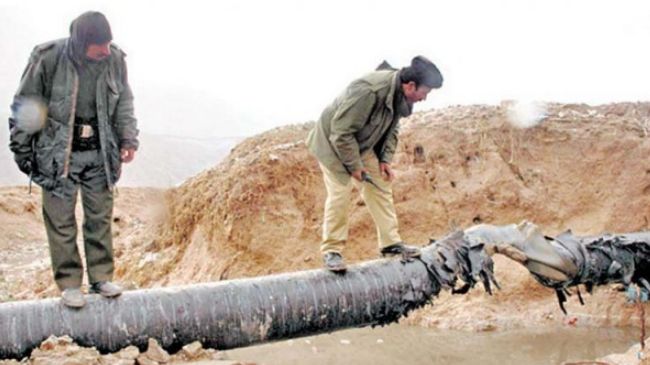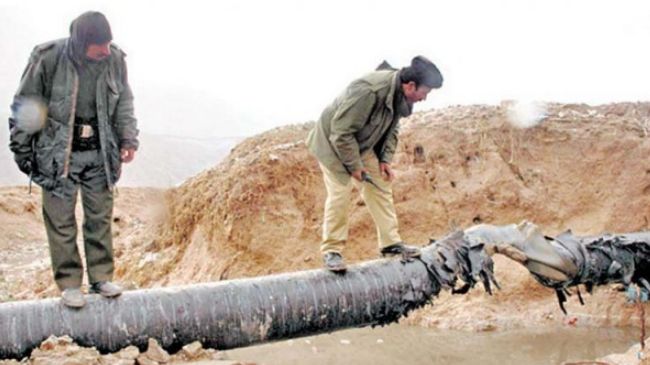 Suspected pro-Taliban militants have blown up a gas pipeline in Pakistan's eastern province of Punjab, cutting gas supply to several areas of the region.
Militants blew up the 30-inch gas pipeline near the Kashmore district on Saturday.
The gas supply to thousands of consumers in several cities, including Lahore, Gujranwala, Multan, Shaikhupura and Gujrat, has been suspended as a result of the blast.
The assailants later fled the scene and their whereabouts still remain unknown.
There was no immediate claim of responsibility for the attack.
Law enforcement forces cordoned off the area after the incident, and launched an investigation.
Pakistan has been experiencing increasing violence as the country prepares to hold the May 11 general election and provincial polls.
Thousands of Pakistanis have lost their lives in bombings and other militant attacks since October 2001, when Pakistan joined an alliance with the United States in its so-called war on terror.
Since late 2009, there has been a surge in militant attacks in Pakistan and thousands more have been displaced by the wave of violence and militancy sweeping across the country.