Syria
Militants in One More Town Join Peace Agreement with Syrian Gov't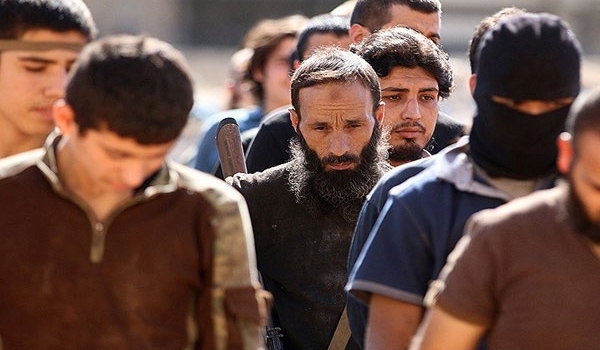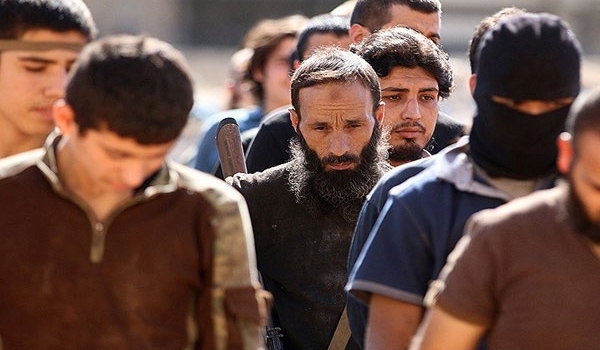 Militants in one more town ended fight against the Syrian government and joined the nationwide reconciliation plan in the last 24 hours, the Russian Peace Coordination Center in Syria announced on Sunday.
"Representatives of militants in a town in Homs province inked peace agreement in the last 24 hours," the Russian center said in a statement.
"Now, the total number of cities, towns, villages and regions that have thus far joined the peace agreement stands at 1,075."
In relevant developments on Wednesday the Russian center announced that militants in three more regions gave up fight against the Syrian Army and joined the nationwide peace plan.
"Militants in three more regions in Lattakia province laid down arms, and joined the national reconciliation plan," the Russian center said in a statement.
Meantime, sources said that negotiations still continue with the field commanders of terrorist groups in Damascus, Aleppo, Homs, Hama and Quneitra to persuade them to join the peace plan.