Syria
Militants in Syria seize ISIL's Aleppo headquarters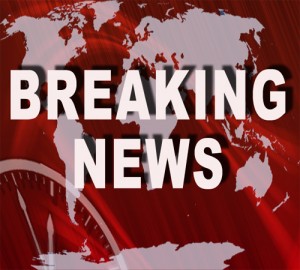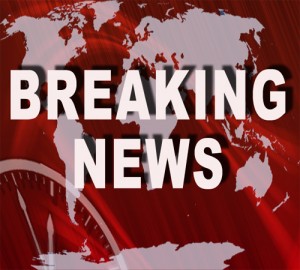 Foreign-backed militants have seized the headquarters of al-Qaeda-linked Islamic State of Iraq and the Levant (ISIL) in the northern Syrian city of Aleppo as infighting intensifies among the militants in the Arab country.
According to opposition sources, members from several militant groups took control of a children's hospital in Qadi Askar district that is the headquarters of the so-called ISIL in Aleppo on Wednesday.
Meanwhile, other reports from Syria say a car bomb attack near the northern city of Dakoush killed at least 20 militants.
The attack was reportedly carried out by militants from the ISIL.
The recent tension among militant groups fighting against the government of Syrian President Bashar al-Assad has been the deadliest since the conflict began in the Middle Eastern country nearly three years ago.
Moreover, large numbers of militants have been killed in clashes between the so-called Free Syrian Army (FSA) and the al-Qaeda-linked groups over the past days in Syria.
The clashes have been mostly centered in the provinces of Aleppo and Idlib. However, opposition sources say the fighting has now spread to the east.
Syria has been gripped by deadly unrest since 2011. According to reports, the Western powers and their regional allies — namely Qatar, Saudi Arabia and Turkey — are supporting the militants operating inside Syria.
A recent British defense study showed that about 100,000 militants, fragmented into 1,000 groups, are fighting in Syria against the government and people.
The extracts of the study by defense consultancy, IHS Jane's, were published on September 16, 2013.
According to the United Nations, more than 100,000 people have been killed and millions displaced in the foreign-backed militancy.