Africa
Militants raid Libya assembly to stop vote on PM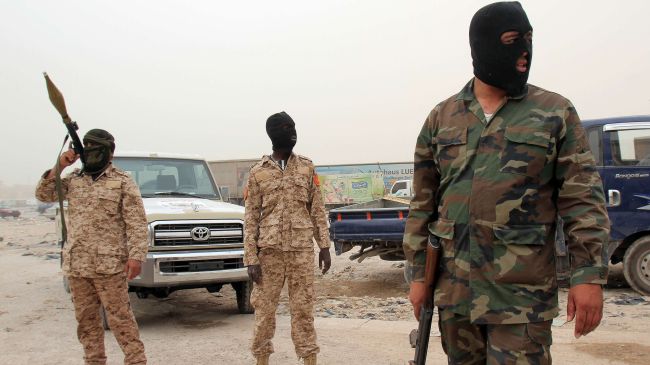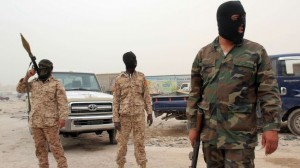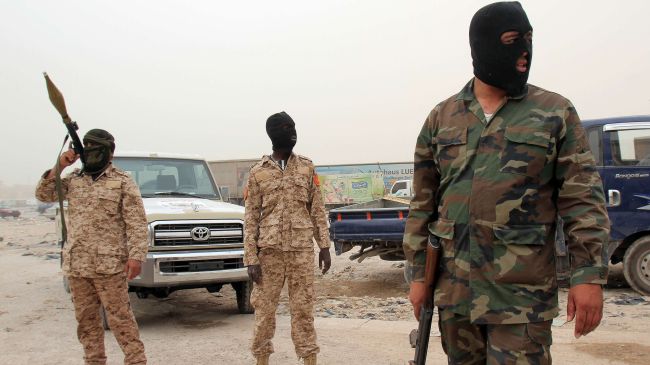 Militants have raided the Libyan parliament, forcing MPs to stop voting on the country's next prime minister.
The gunmen also wounded several people during the attack against the General National Congress (GNC) in the capital Tripoli On Tuesday, said parliament spokesman Omar Hmeidan.
The assailants were said to be linked to one of the defeated candidates for prime minister, Hmeidan said without mentioning the candidate's name.
The attack, which ended quickly, forced the lawmakers to postpone the vote until next week.
Armed militants have launched several attacks against the GNC to make political or financial demands.
The parliament speaker said the final vote was being held between businessmen Ahmed Maiteeq and Omar al-Hasi when the attack took place.
Two weeks ago, Libyan interim Prime Minister Abdullah al-Thinni resigned just one month after his election, saying gunmen had attacked his family.
Prior to Thinni, Ali Zeidan was fired over reported oil sales by rebels in the volatile east.
Libya has been witnessing numerous clashes between government forces and rival militia groups, who played a key role in the 2011 popular uprising that toppled former dictator Muammar Gaddafi.
The rebels refuse to lay down arms despite efforts by the central government to impose law and order.