Syria
Militants rocket fire hits market in Syria's Aleppo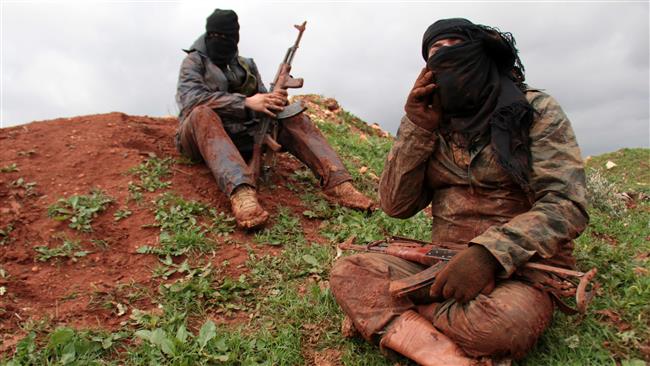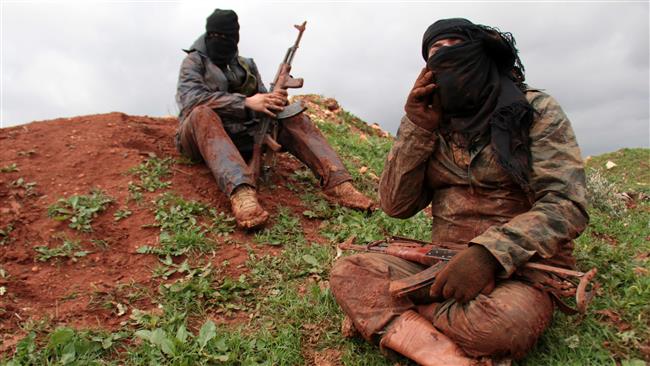 A rocket attack by foreign-backed militants on a busy market in Syria's largest city of Aleppo has resulted in casualties and damage.
A number of Syrians were injured following the rocket attack on the al-Abbara market. The assault also caused great material damage.
The incident comes as Syrian army forces and the Takfiri militants are currently struggling for the control of the northwestern city of Aleppo. The former controls the western part and the latter has captured the eastern part the city.
Syrian army, backed by fighters of the Lebanese resistance movement of Hezbollah, has reportedly closed in on two Shia-inhabited towns of al-Zahra and Nubl on the outskirts of Aleppo.
According to the so-called Syrian Observatory for Human Rights, dozens of Syrian soldiers on Wednesday approached the two towns north of Aleppo, which have been under terrorists' siege for about two years.
Pro-government forces have also blocked the main road connecting Aleppo to the Turkish border, maintaining their control over the road from the positions they set up on Tuesday.
Syria has been grappling with a deadly crisis since March 2011. The violence fueled by Takfiri groups has so far claimed the lives of an estimated 210,000 people, according to reports.